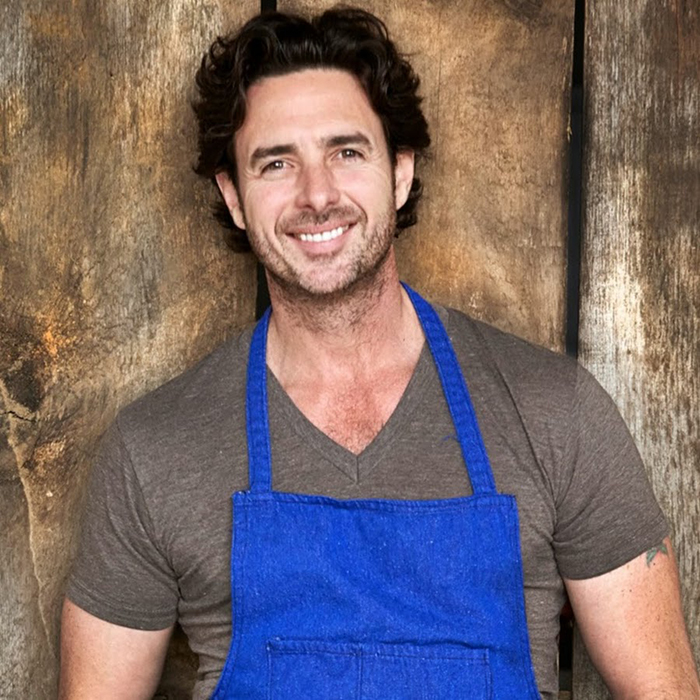 The Foundation of Chatham-Kent Health Alliance will host the 14th annual Parade of Chefs, featuring chef, TV director & YouTube Channel host Mike Ward at Club Lentinas Apr. 7, 2016.
An evening of fine dining, Parade of Chefs will feature a seven-course meal prepared by local chefs from Chatham Breakfast House & Grille, Eat What's Good, Harvest Moon Catering, Simplicity & Moore Catering, T-Bones Grill House and The Chilled Cork Restaurant & Lounge. Each course will be accompanied by wines from various wineries including Aleksander Estate Winery, Early Acres Estate Winery, Pelee Island Winery & Vineyards, and Sprucewood Shores Estate Winery, along with beer from Bayside Brewing in Erieau, and Railway City Brewing Co. in St. Thomas.
When Ward began his cooking career in Sydney, Australia at 17 years old, he never believed he would one day prepare meals for such clientele such as Julia Roberts, Tom Cruise, Bruce Willis and Nicole Kidman.
Ward has cooked in some of Sydney's and Toronto's most acclaimed restaurants, and has owned and operated several catering companies over the years. In early 2000, Ward expanded his creative pursuits beyond restaurants to include producing and directing award-winning cooking/travelling/lifestyle television shows that have been seen in over 47 countries.
He also began consulting with Centennial College culinary department to create content, develop and guest instruct industry relevant culinary courses. Ward has also spent many years sharing his passion and skills through groups and private cooking lessons allowing keen home cooks and foodies to develop their skills and eat their creations.
All proceeds from this event will support the CKHA Diagnostic Imaging Equipment Renewal Campaign. In late 2014 a $6.9 Million campaign was launched to support CKHA in purchasing new equipment for CKHA's Diagnostic Imaging Department. To this date, more than $3.1 million has been raised.
Tickets are $125 each and can be purchased by calling 519-436-2538. More information can be found online at www.foundationckha.com.