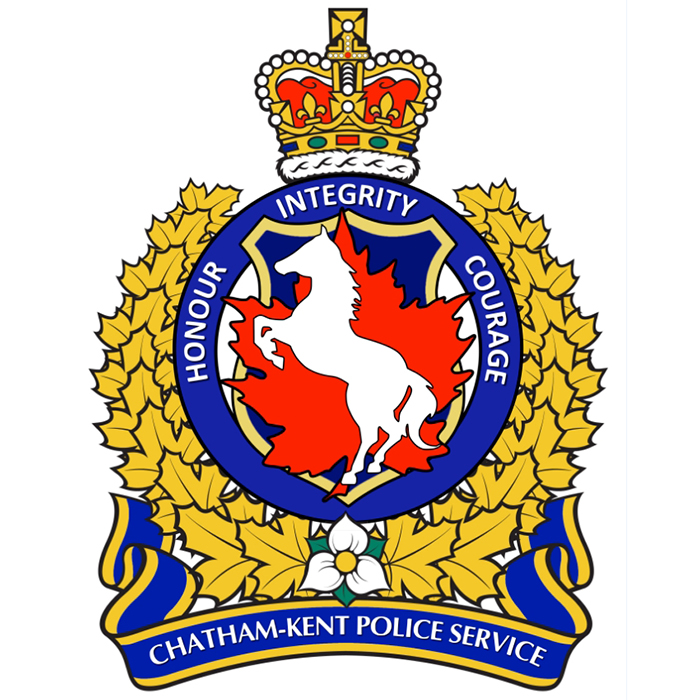 Chatham Kent Police have charged a 32-year-old Kent Bridge man with two counts of animal cruelty in connection with a Tilbury-area dog fighting ring which was broken up last October.
The man has been charged with causing unnecessary pain, suffering or injury to an animal and encouraging and assisting  in the fighting or baiting of animals.
Two search warrants were executed under the Dog Owner's Liability Act for two (2) properties in the Kent Bridge area which led to the seizure of seven Pitbull type dogs which are prohibited in the Province of Ontario.  The dogs are being housed in a location outside of Chatham-Kent.
In October of 2015 a joint investigation between the Chatham-Kent Police Service and the Ontario SPCA Major Case Management Team resulted in the execution of multiple search warrants at an address on Morris Line in Tilbury East Township.  The investigation into a suspected Dog Fighting Operation has thus far resulted in four (4) people being arrested and over 300 charges laid under the Criminal Code of Canada, Controlled Drugs and Substances Act and Dog Owner's Liability Act.
In a police release. Senior Inspector Jennifer Bluhm of the Ontario SPCA said each animal seized will be assessed individually.
"The Society will be working with experts in animal behaviour that specialize in dog fighting dogs to ensure the needs identified by the experts are addressed for each of these dogs.  We will update the public on their care as we have more information to share."
Thirty-one dogs were seized last fall and three have been euthanized.
The accused was released pending a March 22 court date.