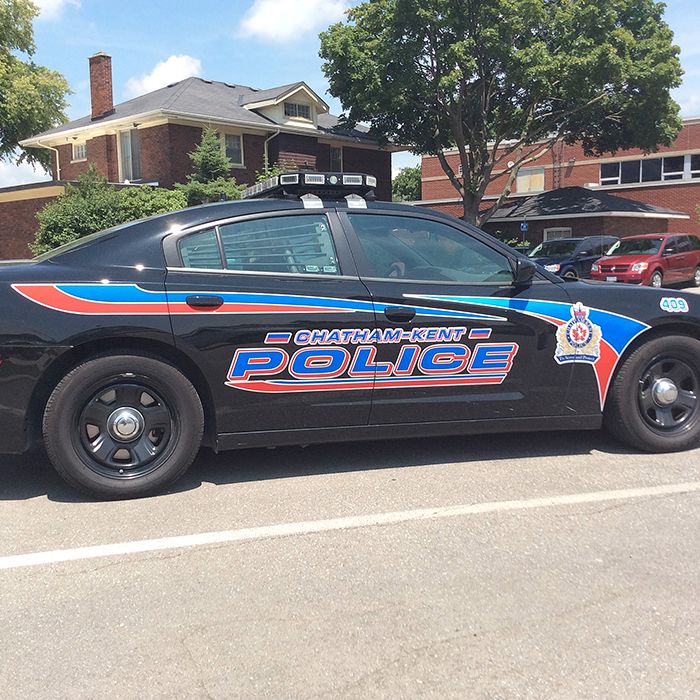 A 32-year-old Chatham man faces charges after a car was stolen and rammed into a King Street business early Saturday morning.
Chatham Kent Police responded to a call at the Tea Connection to find a car had struck the front of the building and the driver was nowhere to be seen.
After police investigated the matter and arrested and charged a man with Theft of a Motor Vehicle and Fail to Remain.
Total damage is estimated at approximately $45,000.
The driver, did not sustain any injuries and is being held in custody pending a bail hearing.
Comments
comments