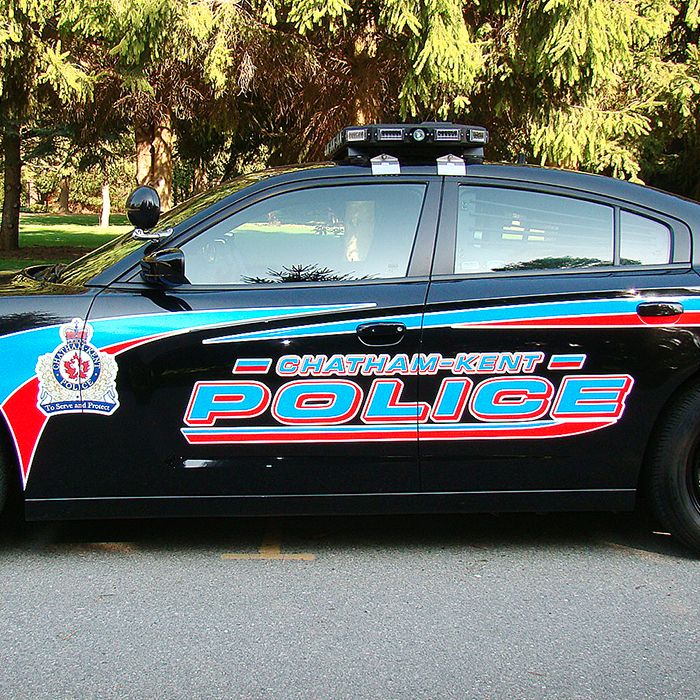 A 60-year-old Chatham man pulled over Friday for a traffic violation was found to have seven previous alcohol-related convictions on his driving record.
The man was stopped by the Chatham Kent Police on Emma St., Chatham for a Highway Traffic Act violation.  Upon conversation with the driver the officer learned that the male did not have a drivers licence.
A CPIC check revealed that the driver was suspended from driving a motor vehicle in Canada for life as the result of a previous Criminal Code conviction.
Upon closure examination it was learned that the man has had (seven) previous alcohol related criminal convictions and (four) Drive While Disqualified convictions on his record.
He was arrested for Operation While Disqualified and released with a future court date.
The vehicle which he was operating was impounded for 45 days.
Comments
comments