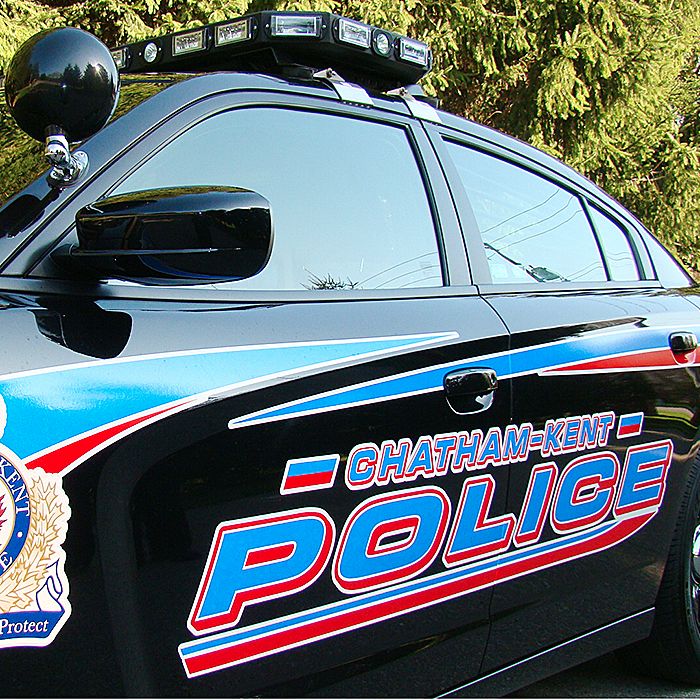 A group of six people avoided serious injuries Saturday after their vehicle struck a hydro pole, resulting in live wires landing on it.
Around 12:30 p.m. Saturday Chatham Kent Police responded to a single motor vehicle collision on Merlin Road.
The driver, a 28-year-old woman lost control of her vehicle, and struck a hydro pole on the Merlin Road around 12:30 p.m.
The occupants,two  adults, four children and one dog, remained in the vehicle until hydro attended and turned off the hydro.
The occupants only suffered minor to no injuries as a result of the collision.
Total damage was estimated at $35000.
 This matter is currently under investigation.
Comments
comments