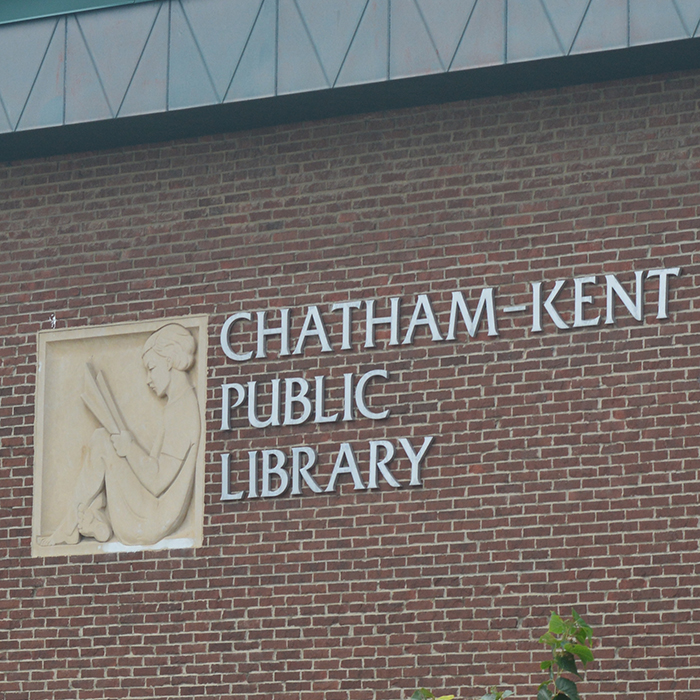 The Chatham-Kent Public Library and Biblioasis to welcome local author Ray Robertson to the library in celebration of the release of his new book Lives of the Poets (With Guitars) on March 10. Robertson will be discussing his inspiration for writing his latest piece of work.
The launch of Robertson's 10th book will showcase his passion for music as well as literature. Music has greatly influenced all of Robertson's novels. In this novel, Robertson writes of 13 outsiders who changed modern music.
Attendees of this event can purchase copies of Lives of the Poets (With Guitars) and will hear Robertson read toe-tapping excerpts on how musicians shaped their genre.
All are welcome to meet Robertson at the Chatham Branch of CKPL at 7p.m. For more information, contact your local branch or visit ckpl.ca.