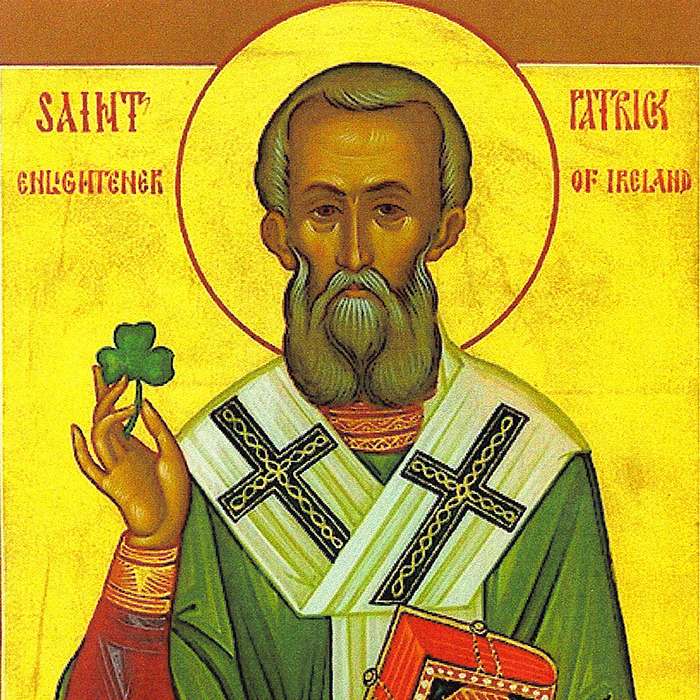 In preparation for upcoming St. Patrick's Day festivities, Dr. Leigh-Ann Coffey will be lecturing on the history of St. Patrick's Day at the Chatham-Kent Museum on March 10.
St. Patrick is a symbol of the Irish and his feast day. This lecture will attempt to account for the popularity of Patrick, a slave boy who wished to bring Christianity to the Irish but whose life and work were eventually eclipsed by the legends that grew up around his name.
Coffey will address associations made with this saintly figure and reasonings behind them.
How did he earn his sainthood? Did he really drive the snakes out of Ireland?
The lecture will also consider the traditions associated with Lá Fhéile Pádraig (St. Patrick's Day) around the globe, taking a light-hearted look at the evolution of Irish identity in Ireland, Canada, Australia, and all the places in between.
Coffey holds a Master's degree in Modern Irish History from the National University of Ireland Maynooth and a PhD in History from Queen's University. She has taught courses on Irish history in the Celtic Studies Program at the University of Toronto, and more recently has given a series of talks on Irish genealogy. She is also the author of The Planters of Luggacurran, Co. Laois: A Protestant Community, 1879-1929 (Dublin: Four Courts Press, 2006).
The lecture will take place in Studio One of the Chatham Cultural Centre, 75 William St. N., at 7p.m., at a cost of $15.
Refreshments and a cash bar will be made available.
Tickets may be purchased by calling 519-354-8338, by visiting the Chatham Cultural Centre Box Office, or by visiting www.cktickets.com.
Comments
comments