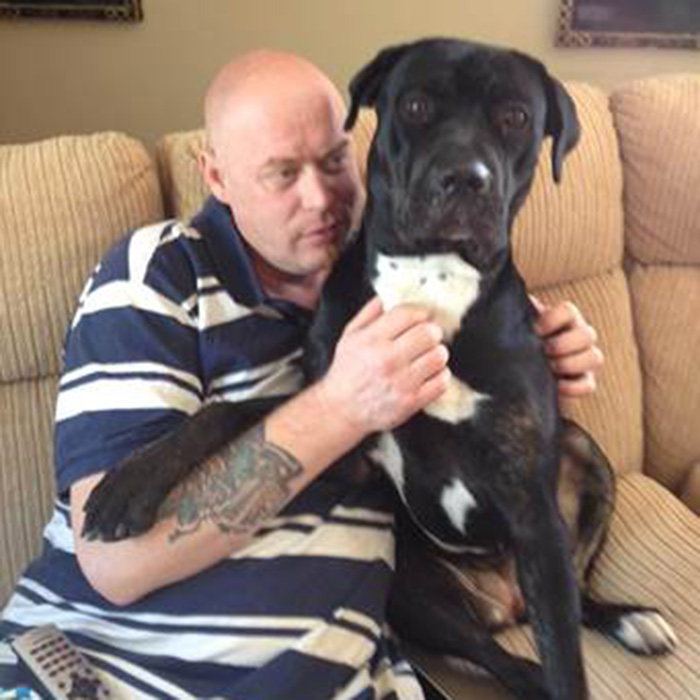 Police are searching for a 41 year old Keil Drive man  who hasn't had contact with his family members since Monday.
Police said On February 8 around 10:00 p.m.Adem Hazzard, left his home about 10 p.m.  He failed to attend work the next morning and has not made contact with anyone since his disappearance.
His whereabouts are currently unknown which causes police and family members concern.  
He is described as 6'2", 260 lbs with a shaved head and tattoo on his right forearm.
 nyone with information is asked to contact Constable Dave Miller at davidm@chatham-kent.ca or 519-436-6600 extension #87231.  Anonymous callers may call Crime Stoppers at 1-800-222-TIPS (8477) and may be eligible for a cash reward.