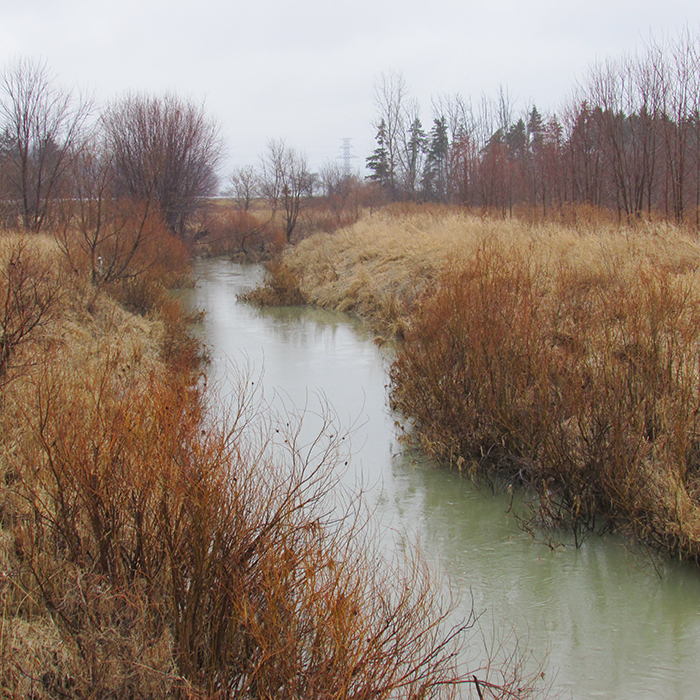 There are always at least two sides to any story but it will be difficult for the province to come up with a compelling reason to continue to allow hunting on a tract of land adjacent to Canada's busiest highway.
The parcel of land in question is known as the Harwich Tract Crown Forest, a sliver of property just off the northern edge of the Highway 401 and Highway 40 interchange.
It's also adjacent to a home and property purchased nearly 30 years ago by a local couple who've planted trees and have operated a modest tree farm there.
While hunting has always been permitted on the crown land, the addition of a wetland area a little over three years ago has resulted in an increase in wildlife and the kind of activity no responsible hunters would endorse.
Night hunting, out-of-season hunting, trespassing, evidence of alcohol use and vandalism are all part of what the couple next door have to put up with.
Exasperated with a lack of response, they've sued the province, trying to get hunting banned. The property is so narrow that it's supposed to be used for bow hunting only, but evidence to the contrary is everywhere.
Deer, turkey, coyote and other carcasses are piled in heaps surrounded by shotgun shells. In other areas, signs have been blasted apart by shotguns and rifles.
The couple next door has "played nice" for the past three years, but have finally had enough and gone public, seeking a ban on hunting of any kind.
It's clear the province is either unwilling or incapable of enforcing any regulation on the property. Stretched thin by budget cuts, having a conservation officer stationed at the property isn't an option.
Should hunting be banned, however, Chatham-Kent Police will have the authority to take action and halt the gunplay.
With so much of Chatham-Kent ripped bare of forest cover, we're loathe to see any crown land removed from hunting, however, the geographical and financial constraints surrounding this site make such a move prudent.
With the matter before the courts, the province won't say anything.
What it should do is realize that to allow hunters to discharge weapons within a stone's throw of the 401 is
unreasonable.
It shouldn't take a judge's ruling for anyone to see that.