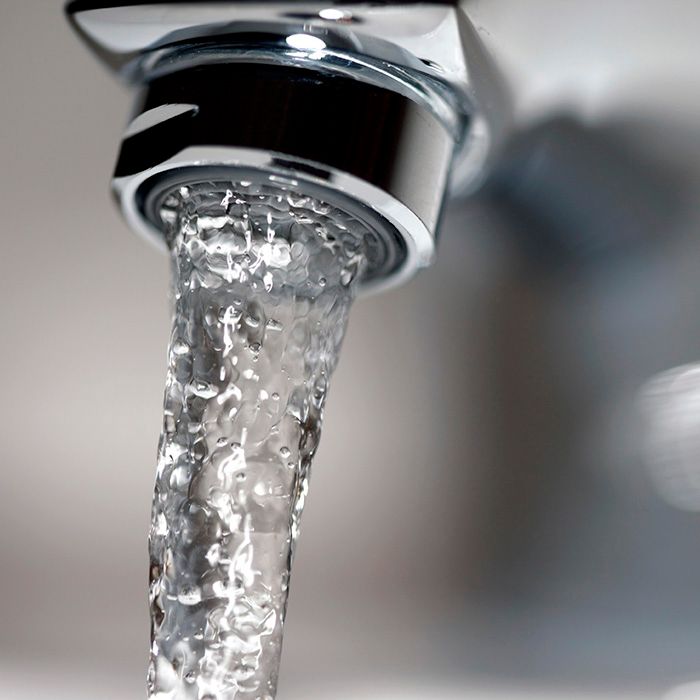 Wallaceburg residents will learn Feb. 18 what options remain on the table for the supply of water for the North Kent community.
That day the Chatham-Kent Public Utilities Commission will reveal preferred options developed from a report of a sub-committee tabled at yesterday's PUC committee.
Chatham Mazda from Chatham Voice on Vimeo.
Wallaceburg Coun. Jeff Wesley, one of the eight members on the committee, said the PUC accepted the report and agreed to release the findings to the public on the same day as it reviews them.
"There will be a regular PUC meeting (in Chatham) followed by a public input meeting in Wallaceburg later that day," he said. "We'll know the preferred solution that day."
The sub-committee came about after a public meeting last year in Wallaceburg raised questions about the methodology and conclusions reached by Stantec Consulting.
The Stantec report recommended decommissioning the W.P. Moynihan Water Treatment Plant in Wallaceburg and building a pipeline extension to link the former town with Lake Erie water.
Opponents questioned the quality of Lake Erie water compared to that from the Wallaceburg system that has its intake on the Snye River, a direct outflow from Lake Huron.
A group, Say No to Lake Erie Water, collected names on petitions and formed a Facebook group opposing the pipeline option.
Opponents questioned the financial implications of the pipeline extension that they said would cost more than the upgrading.
The committee included Wesley and fellow Wallaceburg Coun. Carmen McGregor, Wallaceburg area resident and environmental consultant Kris Lee, and Wallaceburg Business Improvement Association representative Mike McCarron, as well as two PUC employees and two employees of Stantec, the consulting firm which developed the options.
"I thought the sub-committee worked very well," Wesley said. "Everyone on the committee was fair and open minded."
McGregor, who played a key role in developing the matrix by which the options were rated, said the issue was examined in a "fair an comprehensive manner.
"We looked at the four areas of environmental, financial, technical and social impact and then went into detail in each area," she said.
Although she wouldn't comment in depth on the ratings, for various options, she said any reasonable ideas are still on the table.
"Stantec will be taking the report and coming back to the PUC so it's premature to draw conclusions on the sub-committee report alone," she said.
The Feb. 18 meeting will be followed by a March 2 public meeting in Wallaceburg, at which time the decision will be finalized.
Wesley said he believes the concerns of Wallaceburg residents are receiving fair consideration.
"The addition of another public input meeting in Wallaceburg speaks volumes about the way the PUC is now approaching the issue," he said. "I've been very impressed with (PUC General Manager) Tim Sunderland and his understanding of the matter."
Comments
comments