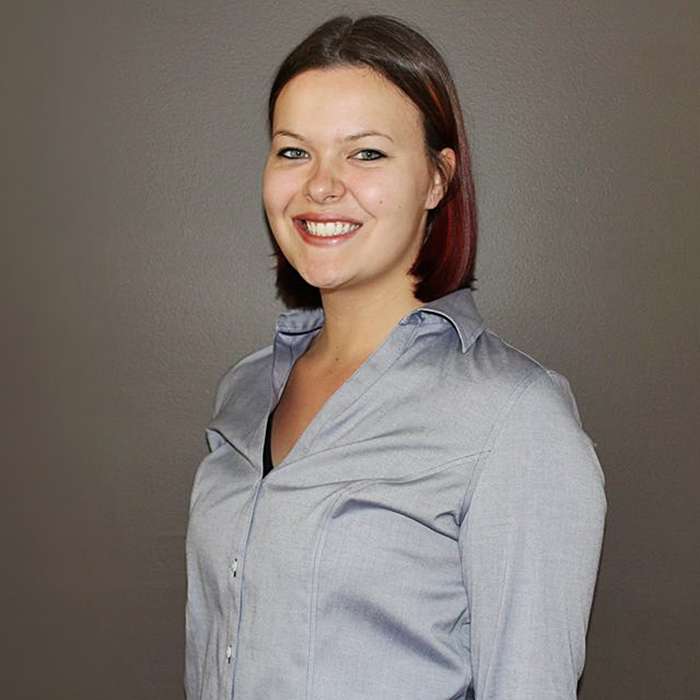 Chatham native Katie Flynn, who is raising money for an opportunity to travel to Italy and play the lead in the Italian opera, Radamisto, is hosting a fundraiser Feb. 26 at the Moose Lodge in Chatham.
Flynn is currently a voice student in her third year at the University of Western Ontario (UWO), and after auditioning, was offered the lead in the opera. The 4-week AEDO program this July is centered on the preparation, creation and performance of full operatic roles. The international program brings together singers from around the world to work with pianists, conductors, and directors from celebrated opera institutions, followed by a series of public European performances.
The fundraiser on Feb. 26 features the band Good Company, hot buffet, karaoke and live performance of Italian opera by Katie Flynn. Tickets are $20 and available at Moose Lodge, Quo Vadis Pizzeria, Syd Kemsley Florist, Active Lifestyle Centre and Shoppers Drug Mart, Blenheim.
To follow Flynn's journey or make a donation, check out her Facebook page, You, Me and Italy.
Comments
comments