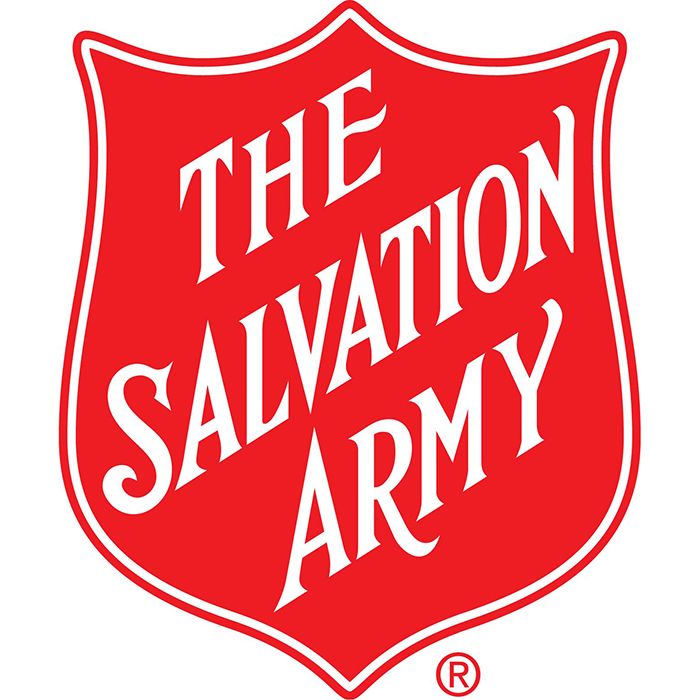 A three-week campaign extension has allowed the Chatham Kent's Salvation Army raise $448,200 (99.6 per cent) of its $450,000 goal.
The campaign was $60,000 short at its scheduled December deadline when the decision was made to extend it until January 15.
In a release Captain Stephanie Watkinson said it took the support of the whole community" to raise the money. "Whether you donated financially through the kettles and mail-in campaign or whether you gave of your time volunteering in various roles, we could not have done this without you.  Thank you for your donation of time and financial resources."
She particularly thanked businesses that allowed the familiar Red Kettles in the locations and those who organized food and toy drive that supplied almost 1,000 families with food hampers and provided toys for almost 1,100 children this past Christmas.
In addition to providing the basic necessities of food, clothing, shelter and furniture funds raised will also provide life-skills classes and expand community gardens.
"We are excited for the year ahead and look forward to enhancing our current programs," said Watkinson. "Our plan is still to do smaller fundraisers for particular needs throughout the year.   Our first fundraiser is partnering with Raising The Roof Campaign to sell hats, mitts and socks.   These funds will be used to assist with our programs in preventing and addressing homelessness."
She said all funds raised stay in Chatham-Kent.
The Salvation Army operates four family services locations throughout Chatham-Kent, including food banks, housing support, youth support, money management support, and children's programs.  For more information on the organization's activities, visit www.cksalvationarmy.org.
Comments
comments