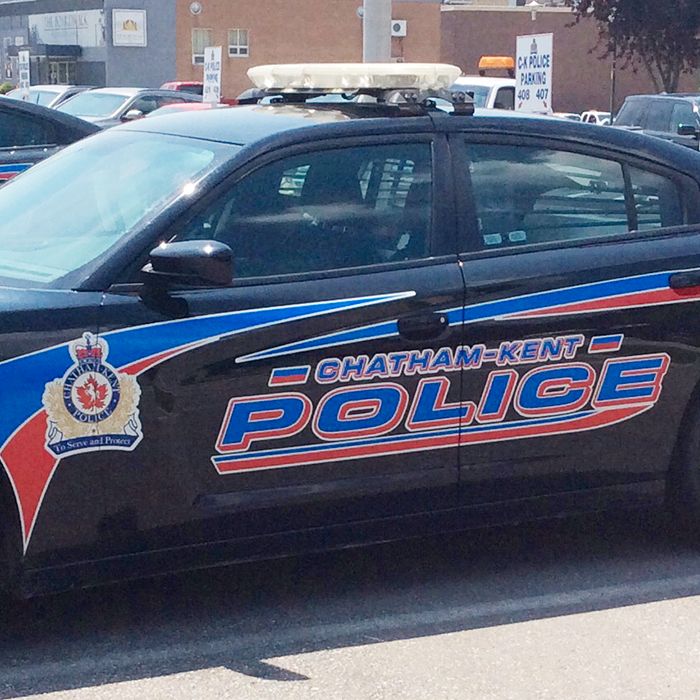 A pair of Chatham-Kent residents wanted on outstanding warrants were taken into custody yesterday morning when they were apprehended at a Blenheim grocery store.
Shortly after 10 a.m. a 25-year-old Blenheim man was taken into custody for the offences of failing to comply and possession of property obtained by a crime under $5000.  A 30-year-old Harwich Township woman was apprehended for the offences of theft of credit card, being in possession of a stolen credit card and using a stolen card.
Both were transported to the court house pending a bail hearing.