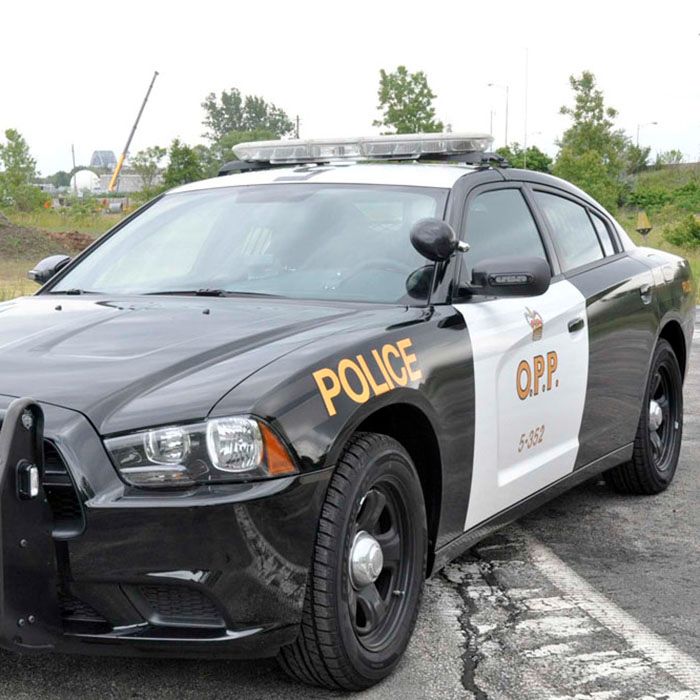 Only three hours into 2016 a Windsor man was lucky to escape with his life when his vehicle left Highway 401 and rolled over.
At about 3 a.m. Chatham-Kent Ontario Provincial Police (OPP) officers, Chatham-Kent Fire Services and Chatham-Kent Emergency Medical Services (EMS) responded to the report of a westbound Toyota SUV, that had left the highway Harwich Road.
The lone driver,  a 39-year-old Windsor resident, safely exited the vehicle before it became engulfed in flames.  The fire was subsequently extinguished by Chatham-Kent Fire Services without incident.
The driver was transported to a local hospital with non-life threatening injuries.
He has been charged with Careless Driving, contrary to the Highway Traffic Act.