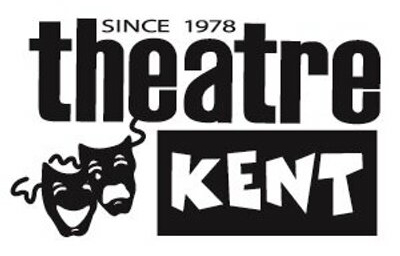 By Karen Robinet
Special to The Chatham Voice
Theatre Kent is holding auditions for its spring show Gentlemen Prefer Blondes on Jan. 10 from 2 p.m. to 4 p.m.; Jan. 12 from 7 p.m. to 9 p.m. and Jan. 13 from 7 p.m. to 9 p.m.
All auditions will be held at St. James Presbyterian Church at 310 McNaughton Ave. W.
The show will run from May 12 to 14 at the Kiwanis Theatre at 7:30 p.m.
Director Angie Presant and producer Sharon Jubenville are looking for a broad age range of men and women for this comedy, including several dancers.
As well, anyone auditioning for the main role of Lorelei Lee should be prepared to sing some of the song Diamonds Are A Girl's Best Friend, and are asked to take along their own music on CD or use Theatre Kent's version of the song made famous by Marilyn Monroe.
Other characters in the large cast show include Lorelei's best friend Dorothy, her father, several female social climbers of varying ages, free-thinking Aunt Dolly and a very astute chambermaid.
More information about the auditions is available by contacting Presant at 519-676-5762 or Jubenville at 519-354-0984.
More information about Theatre Kent is available online at www.theatrekent.com and the group can also be found on Facebook.
Tickets for Theatre Kent's next show, Having Hope At Home, which runs Feb. 4 to 6, as well as Gentlemen Prefer Blondes, are available at the Cultural Centre box office at 519-354-8338 and online at www.cktickets.com.