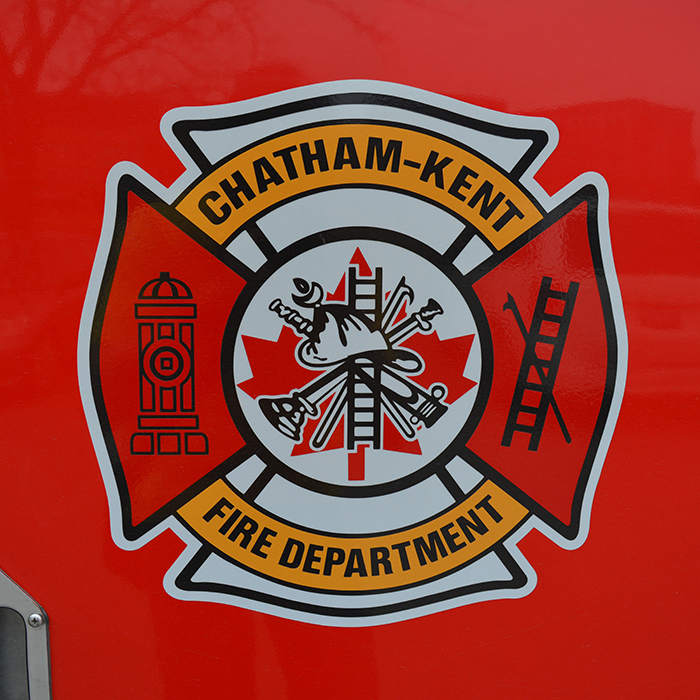 No injuries have been reported as the result of a $150,000 blaze which partially destroyed a home on W Lewis Line in the former Dover Twp. shortly before noon.
Firefighters arrived at the home to find the garage and room above the garage engulfed in flames. Fire crews from Dover and Tupperville extinguished the blaze, saving an estimated $100,000 in further damage.
The cause of the blaze is currently under investigation.
Comments
comments