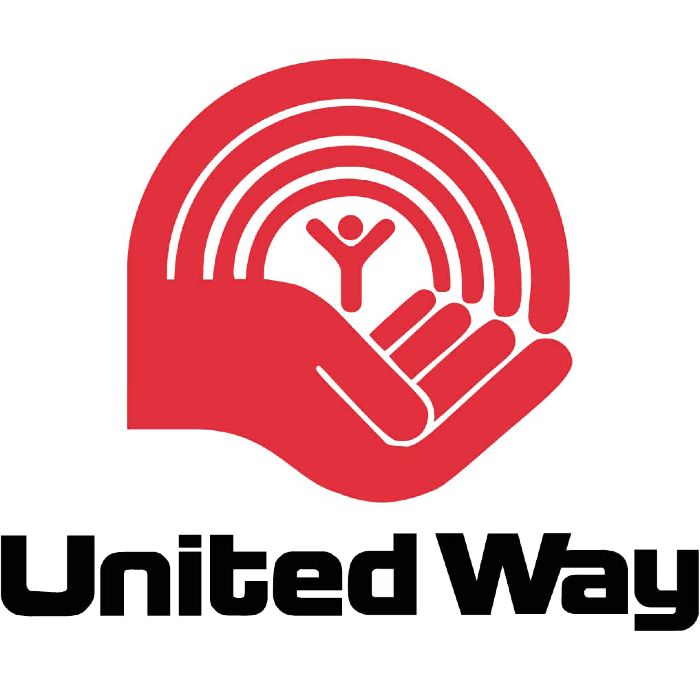 Eleven more Everyday Heroes have joined the ranks for the United Way in the last two days as the group seeks to reach its goal of 783 before the end of the campaign next month.
The everyday hero designation is given to an individual, group or business that raises a dollar a day.
The 2015 campaign is in danger of falling $200,000 short of its $2,001,500 goal, a deficit that will impact programs and the estimated 40,000 local residents the United Way estimates it helps each year.
Campaign co-chair Aimee June said a shortfall would mean reduced programming among United Way agencies and longer wait times.
"We set a goal based on community needs and the agencies and the clients suffer when we don't make the goal," she said.
Donations to the campaign can be made online at www.uwock.ca, over the phone or in person at any of the three office locations. Those wishing to receive a 2015 income tax receipt are encouraged to submit their gift on or before Dec. 31.