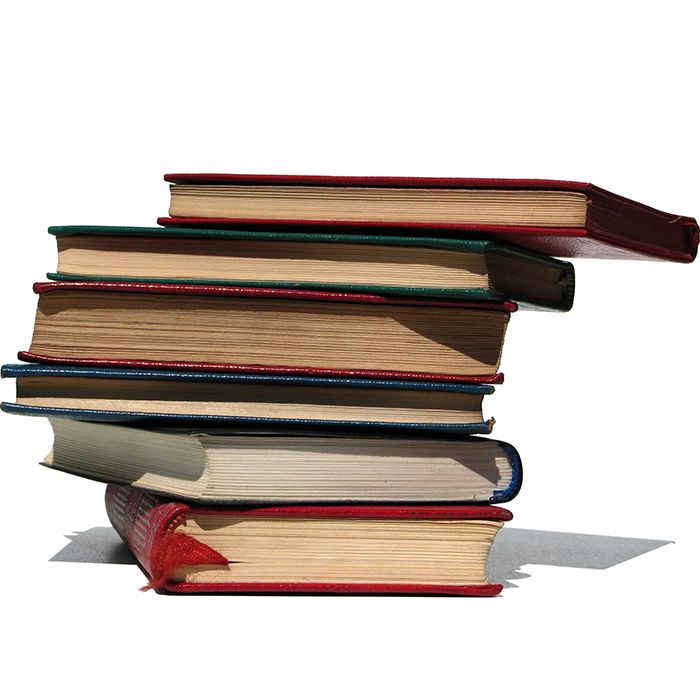 The gift of literacy is one the Susan Talach Memorial Book Fund keeps on giving, not only to students but the community.
A resource teacher and librarian at D.A. Gordon School in Wallaceburg, Susan Talach's legacy after her death in 2006, set up by her family, was to continue giving students the resources and opportunities to become readers for life.
Ben Hazzard, principal of A. A. Wright School where students were transferred after D. A. Gordon School was closed, said the Book Fund provides $1,000 worth of books for the school library each year, gives awards to the most improved and enthusiastic readers and brings award-winning authors of different genres in to engage students.
Chatham Mazda from Chatham Voice on Vimeo.
Expanded to community partnerships, Talach's memorial fund also brings authors to free events at the library in Wallaceburg, open to all residents of Chatham-Kent.
"The memorial fund supports literacy. They bought iPads for students who struggle," Hazzard said. "If the student was a reluctant or struggling reader, it lets them read at their own pace and level. They can sit beside another student with an iPad and look like every other reader."
Through the partnership with the library and the Wallaceburg District Arts Council, Hazzard said authors such Jo Ellen Bogart, Gary Rasberry and Eric Walters, as well as visual artist Wallace Edwards have helped combine arts and literacy, "a combination that students love".
"Wallace Edwards can come in and, on demand, draw all kinds of animals and string them together into a story," Hazzard explained. "He does it in a visual way and it is actually very impressive. He has the students perform his books when he comes in."
For students, Hazzard said these authors show them it's not just about how you put the words on the page, but also the creative process from start to finish.
"It's a really nice way to engage the students with a topic or idea and helps both traditional and visual learners," the principal said.
To help raise funds to continue Talach's vision, Hazzard said the annual Sue's Spiel curling bonspiel that her husband, Broni and his family run, is in its 9th year and approximately $30,000 has been donated by the Talach family.
Hazzard, himself, has been involved with the Book Fund for the past four years.
"It's an honour to work with a group of people who are so selfless and pay it back in honour of Sue's memory," Hazzard said. "The money is raised to keep Sue's memory alive in a really tangible way."
Coming up this May, Hazzard said two authors are coming in and teaming up for a one-day event similar to a variety show with music and art, which will be open to the public. Details will be forthcoming in the New Year.