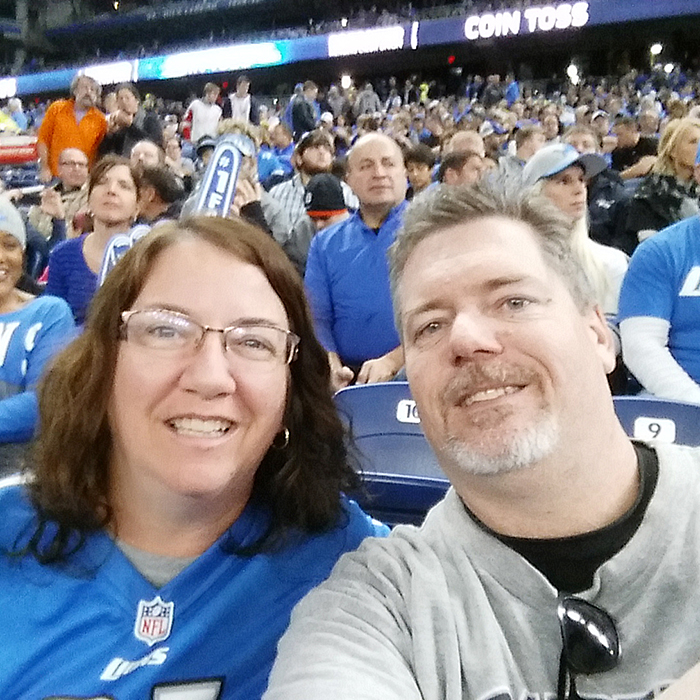 We here at The Chatham Voice are huge fans of buy local, shop local. Support local business and help keep the Chatham-Kent economy moving.
I can only shake my head when people are so hell-bent on saving a penny here and a dime there that they leave the municipality to shop. Worse, they leave the country.
Sure, there are some items you just can't get in a municipality of our size. I get that. If you need those items, then it's understandable to leave here to get them.
Chatham Mazda from Chatham Voice on Vimeo.
But as Christmas approaches, how many of you are planning to head to Windsor, or London, or across the border to shop? Or even online? And for stuff that is available locally?
I urge you to support local businesses. This is especially vital if you are a local business owner or manager. You hope people do the same for you, so why not lead by example?
Municipal employees – including police, fire and public health staffers –it is intrinsically important for you to shop local. Local residential, commercial, agricultural and industrial property taxes essentially pay your wages.
Give back; support the people who support you. You aren't obligated to do so, but think for a second – we ratepayers are; we HAVE to pay our taxes; and in doing so, pay you.
Support the folks who support you.
Purchases, large or small, should be made in Chatham-Kent.
You folks are also some of the best-paid people in the municipality. As a result, you likely have more disposable income than some of your neighbours. Help push the C-K economic wheel.
And whenever possible, support made-in-C-K businesses or those who give back to the community as well.
I realize I'm asking consumers to do some homework, but it truly benefits everyone in the long run. Why spend money at an out-of-town store that had no ties to this community? And why spend at a business where profits head up Highway 401 or into the U.S., unless that business supports local groups and charities?
This may sound like a shameless plug for The Chatham Voice – a grassroots, locally owned business that supports a multitude of local charities – but we're looking at the bigger picture here. The more money that stays in our local economy, the better off we all are.
Chances are you'll be surprised how competitive some of the local pricing really is. And then factor in the price of gas and the wear and tear on your vehicle.
I'll give you a shining example of working with a good local business. We set up our virtual mail server for our @chathamvoice.com e-mail addresses with CIAccess. We had great customer support. When there was a hiccup, Brandon was a phone call or e-mail away, and he went right to work on the issue. Things were resolved quickly.
CIAccess got sold to Xplornet this past September. This much larger company is not local. But we stayed with them out of convenience. And late last week, we paid for it.
The company shifted over CIAccess customer accounts to its servers. It was a virtual nightmare. We lost the ability to receive e-mails for most of Friday. It appeared the issue was solved, but the problem returned Monday.
We weren't alone. It was such an issue that Xplornet had to dedicate a team to work on the problem.
As I type this, I have reached out to multiple local individuals seeking better options. Chances are we won't be able to get the good price point CIAccess initially gave us, but reliability and local support trump price.
Up close at Ford Field
One thing you can't get in Chatham-Kent is live NFL football. Coworkers at The Voice gave Mary and I a wonderful anniversary present this year – two tickets to the Oakland Raiders-Detroit Lions game Nov. 22 in Detroit.
I am a huge Raiders fan, while my wife, born and raised in Chatham, bleeds Lions' blue and silver.
We plopped our butts four rows from the field, behind the Lions' bench and enjoyed the back-and-forth affair. Fortunately the Lions won (happy wife, happy life, and a fitting way for Mary's first trip to Ford Field to end).
Getting to and from the game was a pain, but seeing my wife enjoy her up close look at the Lions was worth it.
Comments
comments