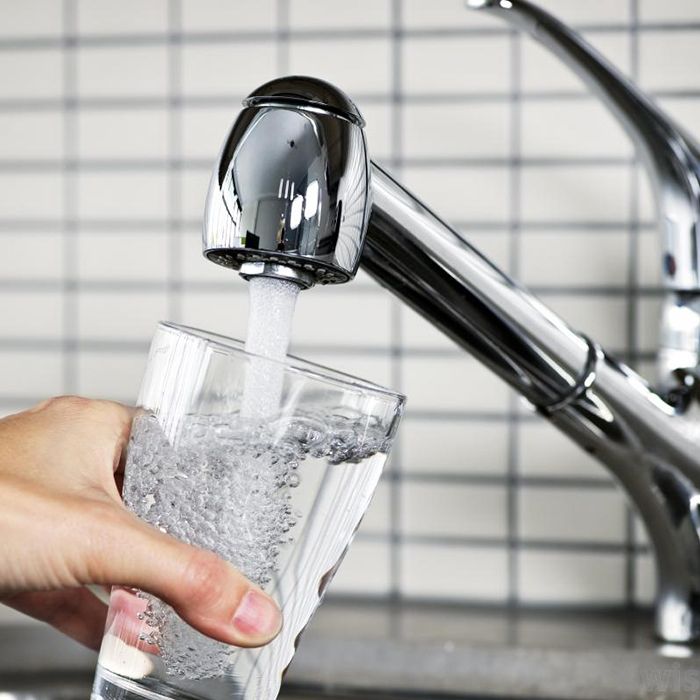 Thamesville and area's boil water advisory is over.
Consumers on municipal water in Thamesville and on a portion of Longwoods Road, Huff's Side Road, Evergreen Line, Industrial Line, Baseline Road, Sharrow Road, Grove Mills Road, Cider Mill Road, Dawn Mills Road, Station Road and Zone 1 were under the advisory since Tuesday.
Chatham-Kent Public Health has received the test results from the water samples taken on Tuesday and Wednesday. Tests conducted at the Ontario Water Testing Centre confirm the results were satisfactory.
Based on these results, the Medical Officer of Health, Dr. David Colby has rescinded the boil water advisory.
Public Health officials say work on a water line caused a drop in pressure, leading to the advisory.
Comments
comments