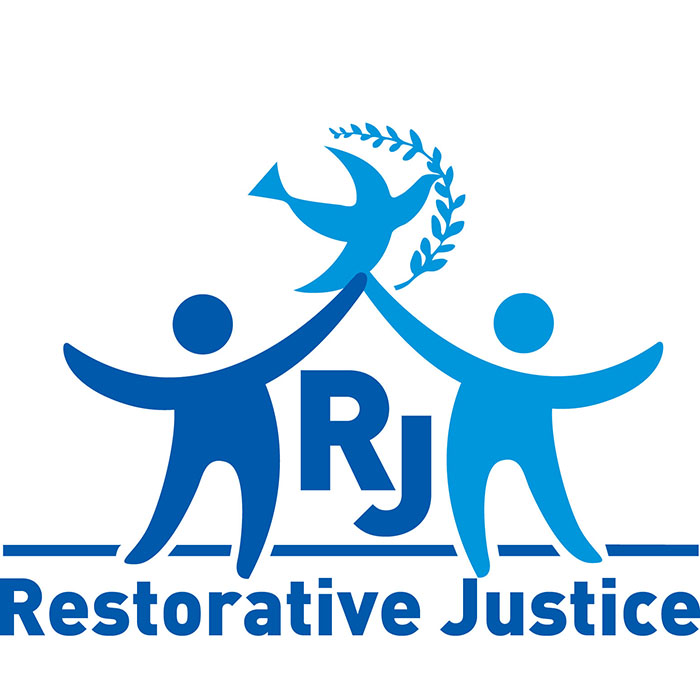 Thanks to a $52,000 Ontario Trillium Foundation grant this year, Restorative Justice Chatham-Kent has updated and re-organized its programs to children and youth across the community.
The grant includes new marketing and advertising materials and a newly re-designed website that will be unveiled soon.
"These dollars have truly helped to move the organization to a more professional realm," Cecily Coppola, executive director said in a release. "The re-vamped programs under our Positive Strides umbrella are evidence-based and tailored to current needs in the community, and our exciting new marketing and advertising materials will assist us in getting the word out across the community about the impactful services we offer for at-risk children and youth."
By definition, restorative justice is an approach to justice that focuses on the needs of the victims and the offenders, as well as the involved community, and emphasizes repairing the harm caused by criminal behavior.
The alternative pathways provided are achieved through the Pre-Charge Diversion Program and Restorative Justice Community Conferencing; two elements which make up what is known as an extrajudicial measures program, and is funded by the Ministry of Children and Youth Services.
This program is delivered in conjunction with the Chatham-Kent Police Service, and is only available to youth (12-17) who have come into contact with the law, and have a criminal charge pending under the Youth and Criminal Justice Act (YCJA).
Upon successful completion of the Pre-Charge Diversion Program, the pending charges will be cleared from the police information system – giving youth a second chance.
These alternative pathways also include the Positive Strides intervention and educational programs. Funding support from the United Way and the Ontario Trillium Foundation allows for us to provide free individualized and one-on-one sessions.
The programs offered include substance abuse, managing anger and aggression, theft and vandalism, anti-bullying and harassment and dealing with emotions. These are available to any child or youth in the community who is not currently in conflict with the law, but who is at risk for delinquent, negative behaviours, and who may be struggling in school, at home or within their social environments.
For more information about Restorative Justice Chatham-Kent, visit www.rjck.org.
Comments
comments