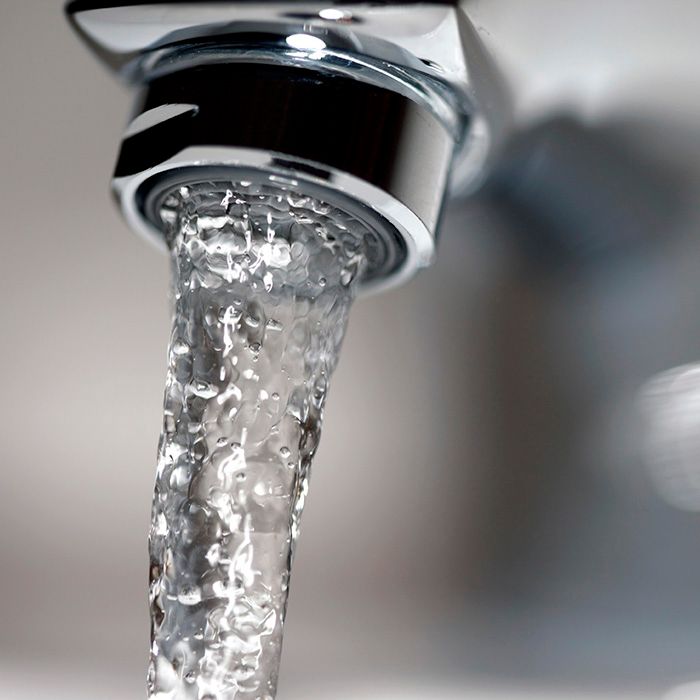 Thamesville and area residents are still under a boil water advisory.
Public Health put on the advisory after to a loss of pressure during scheduled construction of a new water line.
The advisory affects all of Thamesville, plus folks who live along portions of Longwoods Road, Huff's Side Road, Evergreen Line, Industrial Line, Baseline Road, Sharrow Road, Grove Mills Road, Cider Mill Road, Dawn Mills Road, Station Road and Zone 1.
Public Health officials say work on the water line has been completed, and two sets of water samples have been sent for testing. The first was taken Tuesday, the second today.
In order for the advisory to be lifted, two consecutive samples, at least 24 hours apart, have to come back clean.
Public Health officials hope to hear back Thursday on the issue.
Pre-recorded updates can be obtained by calling 519-436-3249.