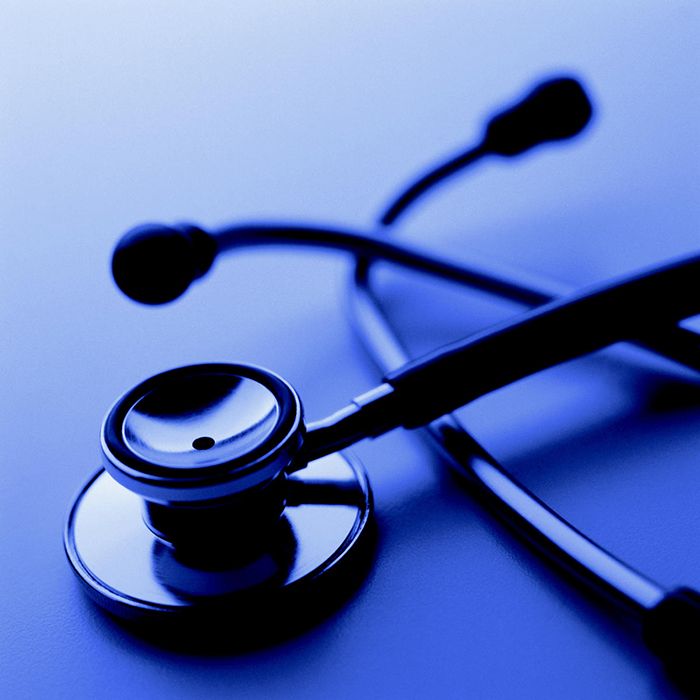 Chatham-Kent's Medical Officer of Health Dr. David Colby says anyone citing "legal concerns" behind the health unit's decision not to hold flu immunization clinics is "absolutely wrong."
Kim Iles of Homegrown Health and Wellness said this week ongoing problems with flu vaccines are behind the move and health units would face a legal 'hot potato' should side effects harm those who have had the injection.
Chatham Mazda from Chatham Voice on Vimeo.
"There is no conspiracy behind our decision," Colby said. "Since the flu vaccine is available at most, if not all pharmacies, there isn't the need for us to hold clinics, rent halls and hire casual staff."
He said the health unit receives the vaccine from the province and is responsible for maintaining its integrity and providing it to pharmacies as well as making sure training is in place for providing vaccinations.
Colby said if someone wants to come in to the health unit for a vaccination shot, "we will of course give it to them."
Last year 33,000 Chatham-Kent residents received flu vaccine and Dr. Colby is hoping even more do so this year.
"There is substantial benefit to getting the flu shot and no potential for harm," he said. "In fact, the benefit ratio is even greater for people who have frail health."
Colby refuted claims by Iles that those giving the vaccine don't have information as to its ingredients.
"There is a package insert with all of the ingredients," he said. "Anyone who can use Google can find the monograph on any vaccine in about four clicks."
He said there is no statistical evidence whatsoever to back up concerns about harmful effects or ingredients in them as cited by vaccine critics.
He said those opposing vaccines have "more regard for their own opinons than facts."
Iles said she would advise anyone looking to receive a vaccination to go to their family doctor and get them to sign a waiver that there won't be any side effects.
"If a doctor won't do that, then you have to ask yourself why," she said. "You have a right to know that what you're putting in your body is safe."
She urges people to look at natural remedies for wellbeing instead of relying on manufactured drugs.
"You need to do the right things to keep yourself healthy," she said. "You can't just sit around and hope you don't get the flu."
Colby said the only question surrounding the vaccine is how closely it matches the prevalent flu strain this season.
"I can tell you that last year's strain didn't match very well and wasn't as useful as it might have been but to suggest anyone was harmed or will be this year is just nonsense."