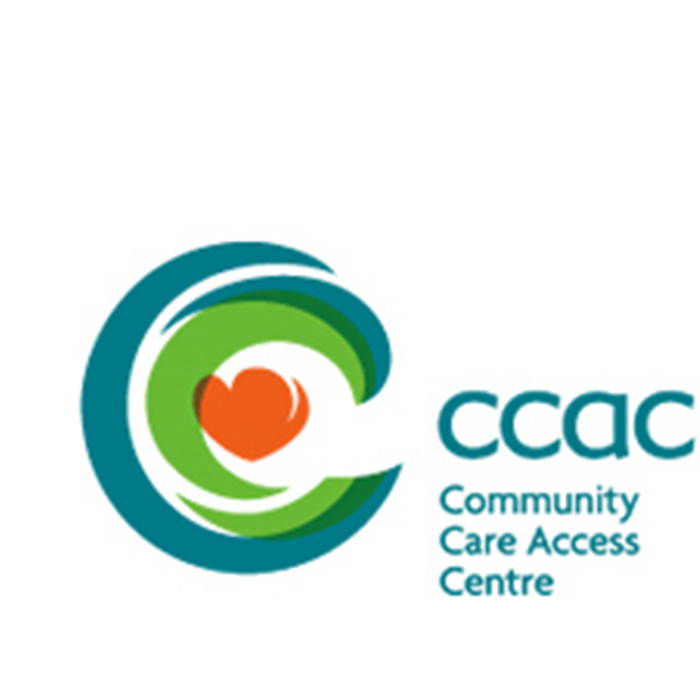 Despite working under the uncertainty of a changing health care system, staff at the Erie St. Clair Community Care Access Centre (CCAC) continue to perform their jobs in a professional and caring manner, said CEO Lori Marshall.
Health Minister Eric Hoskins has spoken repeatedly recently about massive transformations needed in the delivery of health care in Ontario, with emphasis on reducing layers and numbers of those administering programs.
That has lead to wide spread speculation that the CCAC system is about to be re-worked or eliminated.
"At this point it's pointless to speculate what's going to happen," she said. "Certainly everyone in the health care system is concerned, but until the minister reveals his decision, there is nothing to do but continue to do our jobs in the best manner possible."
Marshall said it's important to note that although the system may change, the government is committed to providing top quality care to Ontarians.
"One of the things the minister acknowledged is that the staff that work in the home and deliver service are invaluable and must be allowed to continue," she said.
"It's not as if the need is going to disappear, on the contrary, the work our people do will become increasingly important as a way of keeping patients in their homes and keeping health care costs down since a home setting is much less expensive than delivering care in an institutional setting."
"We have a very high staff quality and the work they do is valuable now and in the future," she said.
CCAC's were created in 1995. The 14 agencies across Ontario fund and deliver home care to over 600,000 Ontarians each year, and they are often the first point of medical contact after someone leaves hospitals.
CCACs cost $2.4 billion a year of the $50 billion health care budget.