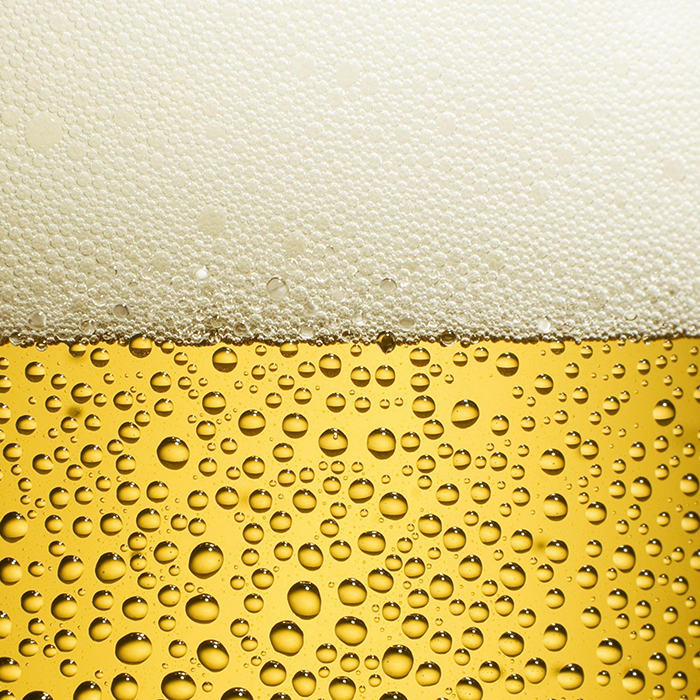 Local food and drink – what more and more people are taking note of every day. They seek it out when they travel, ask for it when dining out, and look for it at their local businesses.
It can shape community identity, represent different cultures and flavours, and teach us about where our fruits, veggies and grains come from.
In Chatham-Kent we to have some of the most fertile land in the country, and we lead in the production of many varieties of agricultural products across Canada.
CK Table's mission is to build a dialogue around some of the issues related to local food and help get more local food and drink onto more tables across Ontario. The group believes that one of the best ways to accomplish this is to invite breweries and cideries to come to Chatham-Kent and speak with our world-class farmers and consumers and experience our rich, agricultural community first-hand.
On Nov. 21, CK Table launches Flights & Flasks, a CK Craft Beer and Cider Festival. It's in partnership with Foodland Ontario and The Kent 1874 Event Venue, a newly restored heritage building and a major supporter of the local culinary scene.
Craft breweries and cideries from across Southwestern Ontario will be attendance to share their product and raise awareness of production in this part of the province.
As part of Flights & Flasks, there will be a rural economic development summit for artisanal brew- and cider-making. This innovative forum discussion will focus on the champions and challenges in the Ontario craft brewing and cider industry as well as serve as a first step towards connecting local CK farmers to brewmasters and cidermasters.
For tickets please visit cktable.ca or thekent1874.com.
Comments
comments