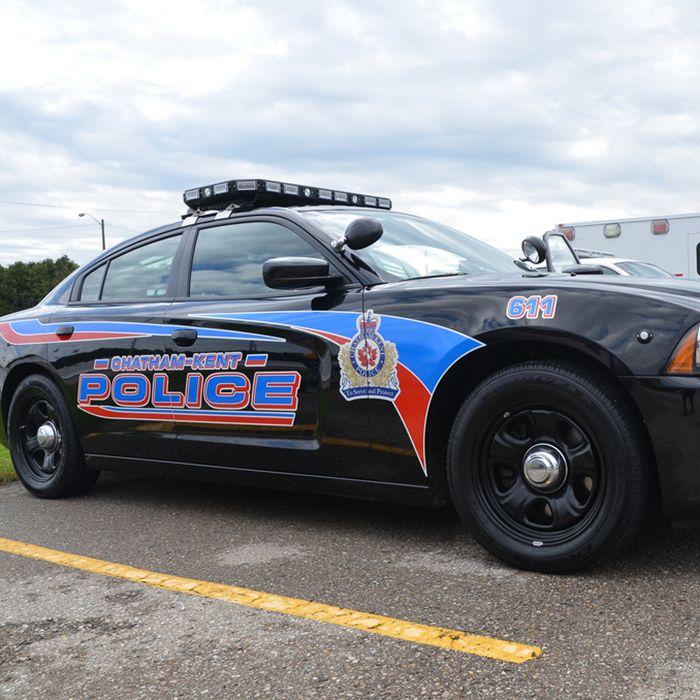 Riverview Line was closed for a number of hours Saturday after a tractor-trailer transporting a local of corn rolled over.
Chatham-Kent Police said the accident resulted in the grain being spilled all over the roadway, as well as some oil.
Environmental Services was called out to assist with the clean up.
The driver suffered minor injuries and did not require medical attention.
Total damage is estimated at $100,000.
The 25 year old Dover TWP man was charged with Careless Driving, and the vehicle was towed from the scene.