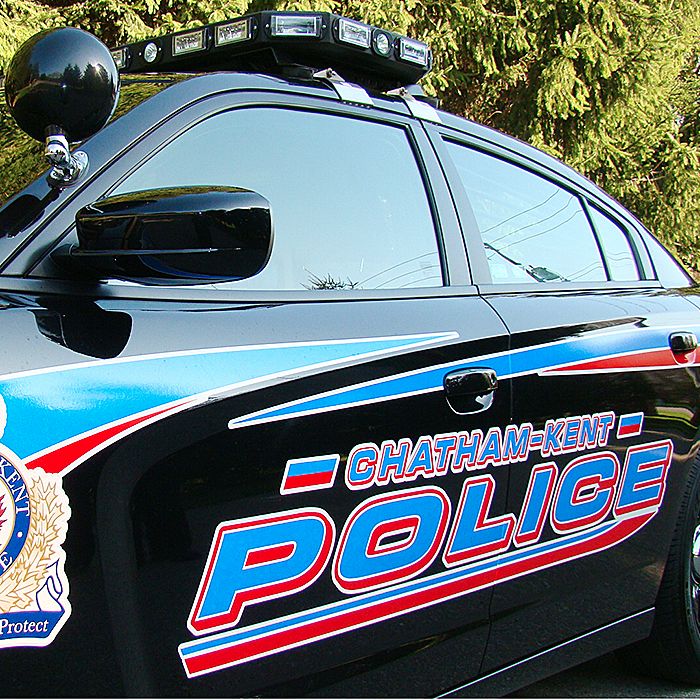 On November 7  at 2:45 p.m. Chatham-Kent police received a call regarding an erratic driver driving southbound on Bearline Road in the former Dover Township. An officer located the vehicle as it turned onto Grand River Line. The vehicle had damage to the rear end as a result of striking a pole prior to being stopped. The officer observed the vehicle swerving back and forth and initiated a traffic stop. As a result of the investigation the officer believed that the man was impaired and was subsequently arrested. The man was brought back to police headquarters for breath tests which revealed he had twice the legal limit.
As a result a 46-year-old Sarnia man was charged with impaired driving. He was released with a future court date.
Chatham-Kent Police would like to thank the public for their continued assistance in combating impaired drivers. Please remember when reporting a possible impaired driver to pull over in a safe location before calling 911.
Comments
comments