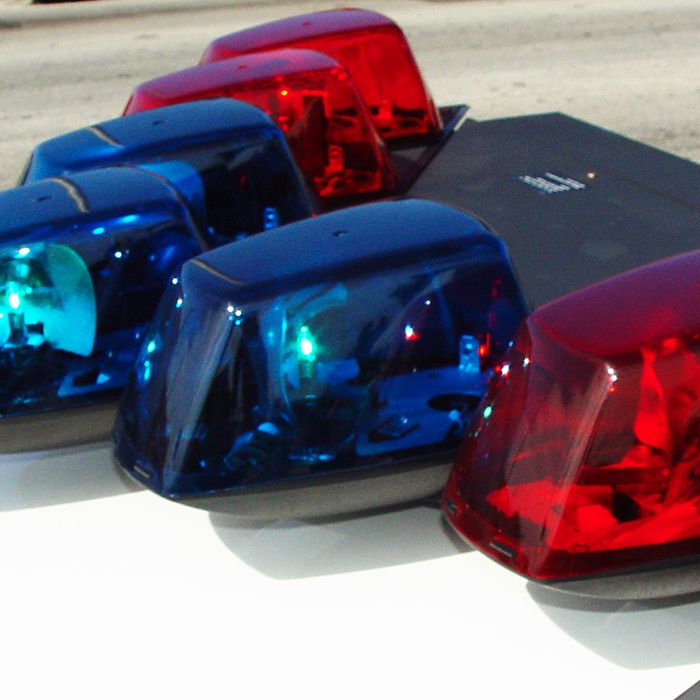 Yesterday, members of the Chatham-Kent Police Service and Chatham-Kent OPP conducted a joint forces speed enforcement initiative on Kent Bridge Road.
In total, officers issued 35 tickets.
The Chatham-Kent Police Service would like to remind drivers to please slow down.
Obey the posted speed limit and always drive at a speed that will allow you to stop safely should you have to brake quickly or unexpectedly.