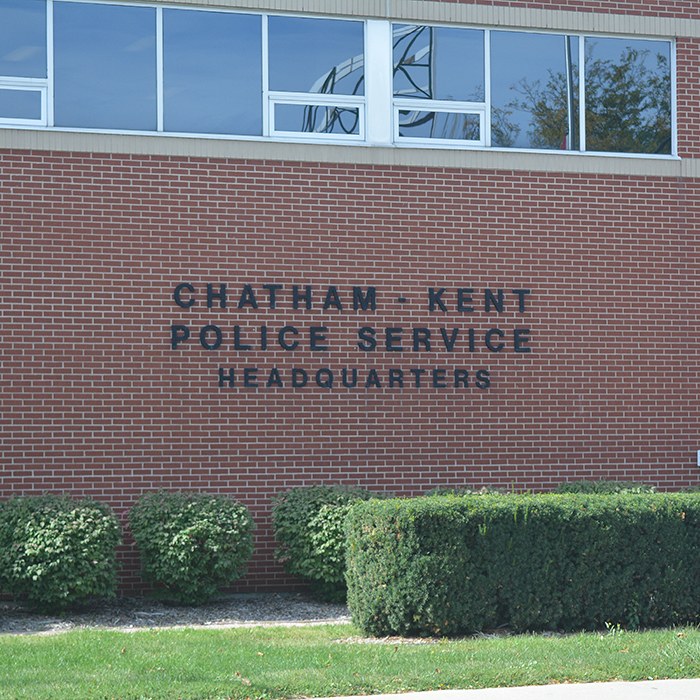 Police today announced they have charged a fourth person in connection with an ongoing investigation into an alleged dog-fighting ring in Tilbury Township.
John Robert Jr, 21 years, of Morris Line in Tilbury Township was arrested and charged with 13 counts of careless storage of a firearm, four counts of unauthorized possession of a prohibited weapon and one count of possession of a controlled substance for the purposes of trafficking
He was released with conditions pending a future court date.
On October 14, Chatham-Kent Police Service and the Ontario SPCA  announced nearly 300 charges against  John Robert, 43, Kim Robert, 39, of Morris Line and Michel Gagnon, 41, of Fletcher.
The three were charged after a raid at a Morris Line home in Tilbury East Township October 9. All have been released on bail.
More than three dozen officers participated in the raid. They discovered 31 "pit-bull type" dogs in various states of health, one deceased dog and what police said were "hundreds of items" relating to dog training and fighting.
In worst case of its kind in Ontario since 2006, the Crown laid charges under the criminal code, the dog owner's liability act and controlled drug legislation.
Inspector Brad Dewar of the OSPCA said items recovered included bite sticks, treadmills, drugs to increase dog growth and fighting performance, videos, books and medical equipment to treat injured animals.
Dewar refused to divulge whether there was evidence that dog fighting had taken place at the scene. Cowell refused to confirm if money from such events was found there.
Penalties against those charged earlier range from prison terms up to five years and fines of up to $10,000.
The investigation is ongoing and anyone with information can contact Chatham Kent Police at 519-352-1234, the OSPCA at 310-SPCA or Crimestoppers at 1-800-222-TIPS.
Comments
comments