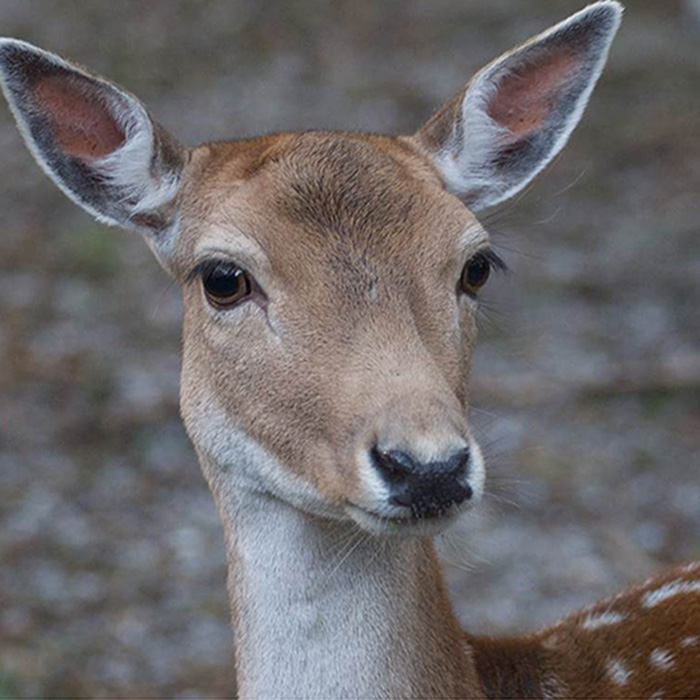 Following four separate deer-vehicle collisions in a 24-hour period, police are warning the drivers they need to be on the lookout for the animals, especially during hours around dawn and dusk.
Damage in the four collisions as more than $20,000 and one occupant was slightly injured.
The first incident happened on McCreary Line at 7:40 a.m. Wednesday and caused $5,000 damage.
Just after 6 p.m. a Jane road collision caused $8,000 damage and the driver was taken to hospital.
At 10:20 p.m., a collision on Communication Road caused $5,000 in damage and then at 4:45 this morning a Mazan Line collision caused $3,000 in damage.
Police are advising that motorists travel at a safe speed, stay alert, whenever possible use your high beams and scan both sides of the road ahead.
If you see an animal, slow down as there may be more following.  Animal movements are unpredictable, so don't try to drive around the animal, slow down and stay in control of your vehicle.