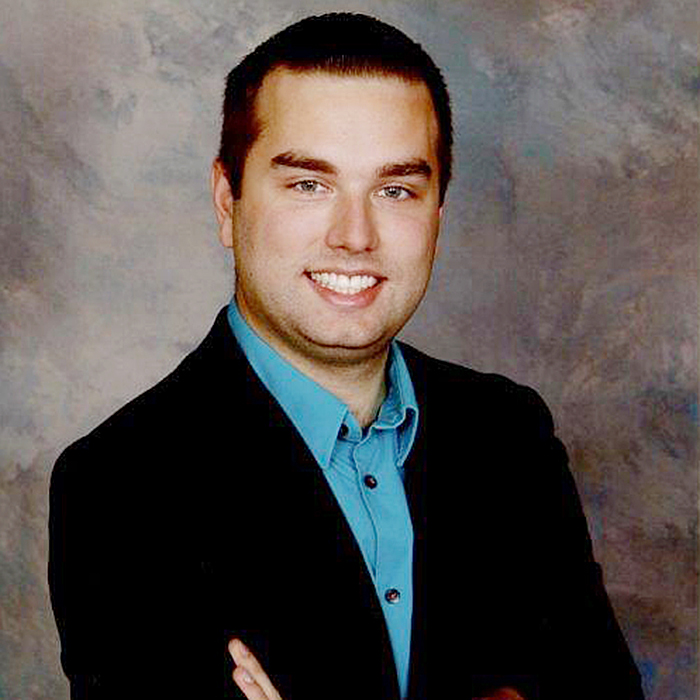 The third season of the Saturdays at 7 at St. Andrew's concerts begins Nov. 21.
Devon Hansen, Director of Music at St. Andrew's United Church, Chatham, has organized six very exciting programs of varying themes and music styles for 2015-16.
Chatham Mazda from Chatham Voice on Vimeo.
Hansen, who is an accomplished pianist, organist and music director, will perform in some of the programs as will the Chancel Choir of St. Andrew's United Church.
The first concert of the year, A Night at the Opera, on Nov. 21, will take the audience on a journey to the heart of opera – Italy. This concert will highlight well known songs from La Boheme, Madama Butterfly, Aida and many more. Performers will come from across Ontario.
On Dec.19 the Christmas program, Sounds of the Season, will focus on music that is part of many Christmas traditions. The show will showcase soloists from Canada and United States as well St. Andrew's Chancel Choir.
The Feb. 6 program, Frances and Friends, will feature Frances Brockington, Associate Professor of Voice, Department of Music, Wayne State University. Brockington, an award winning singer, is a champion of contemporary music, spirituals, and operatic repertoire. She has appeared with Michigan Opera Theatre, Detroit Symphony and the Great Lakes Lyric Opera. Students from her Wayne State University voice studio will accompany her to Chatham to perform in this concert.
What Wondrous Love is the theme of the Easter concert on March 19. The program will feature the full music program at St. Andrew's as well as soloists from across Chatham-Kent and beyond. The highlight of the evening will be a performance of Gabriel Faure's Requiem with choirs, soloists and string orchestra.
On Apr. 16 the Denise Pelley: In Concert program will feature special guest, Denise Pelley, from London. Denise's unique jazz/gospel style has been recognized across the country, including Chatham. She has performed with great artists including acclaimed trombonist Ray Anderson and gospel/blues legend Jackie Richardson. She has also opened for Aretha Franklin.
The final concert of 2015-16 on June 11 entitled Best of Brass will feature The Five Lakes Silver Band. This 30-piece brass band, established in 2006 in the Metro Detroit area, is emerging as one of the leading brass bands in the country. The program will feature a variety of brass music in contrasting styles.
All concerts begin at 7 p.m. There is a freewill offering at each concert with a suggested donation of $10 per adult.
For further information contact St. Andrew's United Church at 519-352-0010 or visit www.standrewschatham.org.
Comments
comments