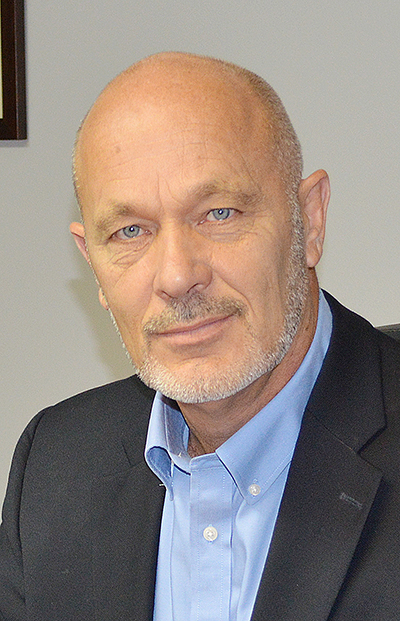 Dave Van Kesteren – Conservative
Under Prime Minister Stephen Harper's leadership, Canada is the most admired country in the world. This is something all Canadians can be proud of. And we got there by cultivating a strong economy that created 1.3 million jobs during difficult economic times, being firm in upholding our Canadian values, and keeping a promise of balancing our national budget – in fact, one year earlier than expected!
Working with business so they can create jobs is a major focus for our Conservative government. In fact, Chatham-Kent businesses created over 1,050 new jobs in 2014 alone. We will not let up, this is why a Conservative led government has pledged to help businesses grow in this global economy, and create an additional 1.3 Million jobs by 2020.
We kept our promise by helping families with income splitting, we're enhancing tax free savings accounts, kept the Universal Child Care Benefit for families; fitness tax credits have helped us afford to be active, and we reduced taxes on all Canadians so that you have more money in your pocket.
In contrast, the NDP and Liberals will introduce Carbon taxes that will make daily essentials more expensive; they'll introduce new payroll taxes that amount to $500 on each person earning $30,000; and their promised increase in business taxes will cause our jobs to go elsewhere.
We can't expose our fragile economy to risky schemes, and an ideology from the NDP and Liberals that think we can borrow and tax our way to prosperity.
Our re-elected Conservative government will work day in and day out to fight against the agenda of big deficits and tax hikes. We will fight to protect our economy, and our Canadian values, and we will not give up on the future of this country.