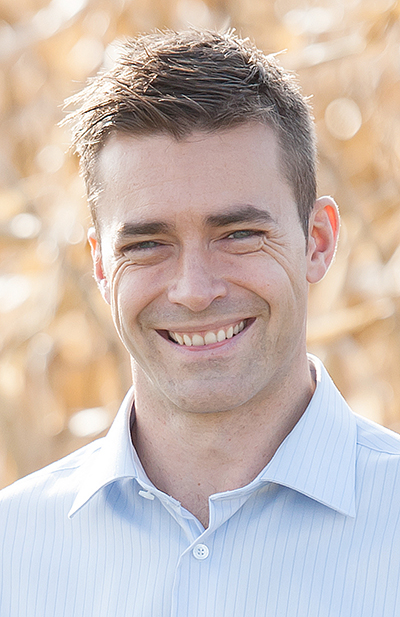 Tony Walsh – NDP
Growing up as one of five children, Tony had to work hard for everything he achieved. What he brings to this campaign is 15 years experience in the financial sector, and over 20 years of experience volunteering and leading charities and non-profit organizations. He's witnessed first hand how hard it is for Canadians to get ahead.
As Tony built a career as a bank manager and successful small business owner, he never hesitated to give back.
As a community volunteer, Tony has lent his skills to Kinsmen, YMCA and food banks. In 2011 Tony co-chaired the United Way of Chatham-Kent's annual fundraising campaign helping raise close to 1.9 million dollars for the community programs. He has just finished 7 years on the board of directors for the United Way of Chatham-Kent, and is a past president of the board.
Tony's work on the board of the Chatham-Kent Chamber of Commerce has helped strengthen our local economy. And as a past board chair of the TD Friends of the Environment Foundation, he helped secure local environmental investment exceeding $150,000.
Tony is the proud father of two young boys, Harrison and Lennox. The three live in Chatham and stay active as a family, participating together in martial arts, soccer and cycling. Tony is committed to building a Canada we can be proud to leave to the next generation.
Whether it's kick-starting our manufacturing sector, helping small businesses, investing in local infrastructure, building a national child care program or increasing retirement security, Tony is proud to be running with Tom Mulcair's NDP – we have a workable plan to help local families.
With your support, we can defeat Stephen Harper's conservatives, repairing the damage done right here in Chatham-Kent-Leamington. Together we can elect Tom Mulcair as our Prime Minister, and put Canada back on track!