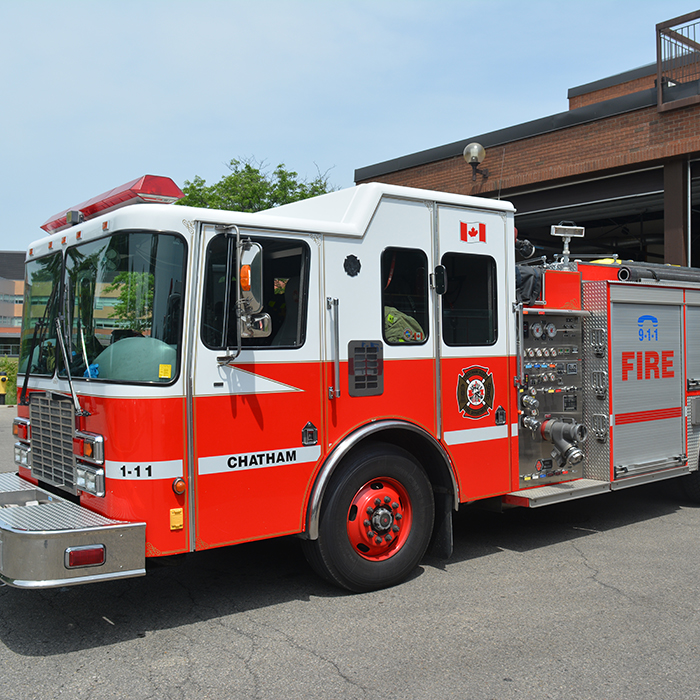 The cause of a $200,000 fire that destroyed a home under Twilight Trail Saturday remains undetermined.
Firefighters from stations one and two responded to the call at 2:30 p.m. and found the building already engulfed in flames.
After fighting the fire for several hours it was brought under control and no adjacent structures were damaged.
A thorough investigation of the structure will be undertaken once it is deemed safe to do so.
Comments
comments