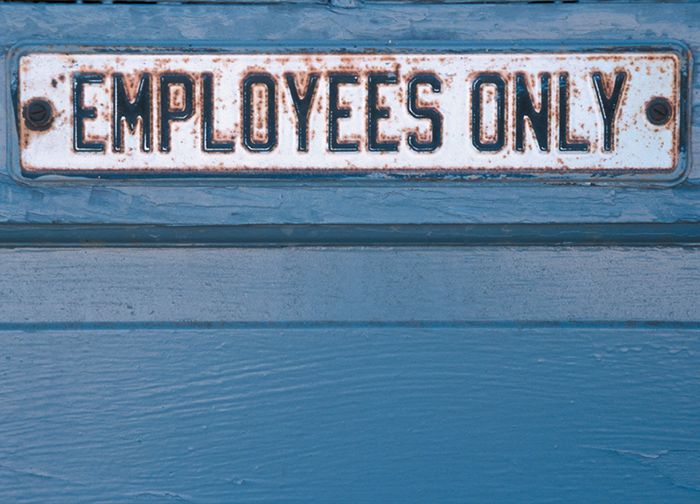 There were more people employed in Chatham-Kent this July than any July since 2008, according to information released by the Chatham-Kent Economic Development Department.
Chatham-Kent Deputy Director of Economic Development Stuart McFadden said 52,300 people were working in the month, up 1,400 from 50,900 in July of last year.
Chatham Mazda from Chatham Voice on Vimeo.
"There are many economic indicators but I put a lot of faith in the jobs number because it's real," McFadden said.
"There are a lot of variables with things such as unemployment rates because people drop in and out of the labour market but when you're talking about jobs, it's an actual number, not a percentage."
Chatham Kent has used data supplied by the Centre for Spatial Economics for several years because federal unemployment figures aren't available for centres the size of Chatham.
The unemployment rate for Chatham-Kent is 7.0 per cent, the lowest of in the southernmost region of Ontario. Windsor-Essex is highest in the area at 8.4 per cent while Sarnia-Lambton is at 7.4.
The regional average is 7.6 per cent while the provincial rate is 6.5 per cent.
McFadden said there remains a lot of work to do but there is a sense of confidence in the Chatham-Kent economic sector.
"We can't be satisfied," he said. "In July of 2006 there were 56,000 jobs in the community so we're not back to where we need to be but we're getting there."
He said Chatham-Kent Real Estate Board's recent report indicating that home sales are up eight per cent this year, solidifies the idea that the economy is improving.
"The economy is integrated," he said. "When you see an upturn in employment, people feel more confident and other sectors begin to improve."
Valerie Colasanti, Chatham-Kent's Employment and Social Services Director, said "although the Ontario Works caseload remains high in Chatham-Kent, with slightly over 3,000 individuals and families in receipt of social assistance, the number of new applications for assistance has started to decrease to pre-recession levels of 2004."
Chatham-Kent CAO Don Shropshire said he's heartened by the fact that historically the local unemployment rates have been two per cent higher than the provincial average.
Comments
comments
« Environment key issue Candidates discuss the environment »