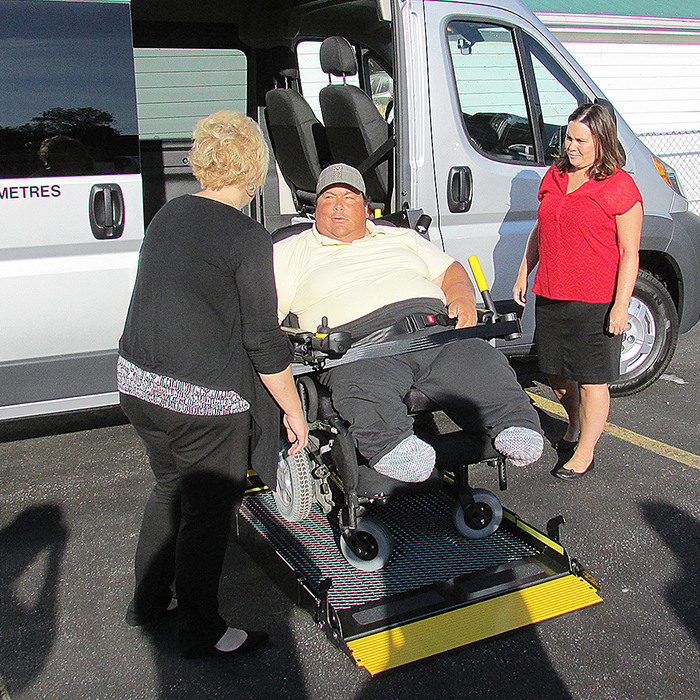 Clients of Community Living Wallaceburg will be riding in style thanks to the purchase of a new vehicle built especially for wheelchair use.
The $65,000 van was purchased last month through the efforts of Enterprise Holdings and the Chatham-Kent Community Foundation through the South Kent Wind Community Fund.
Community Living Communications and Fund Development Coordinator Candice Jeffrey said the organization has five vehicles it maintains for the use of clients, however, none had the ability to accommodate as many as three wheelchairs.
She said the vehicle will be used for client appointments and functions and is especially useful given that Chatham-Kent is a largely rural community with fewer transit options than in urban centres.
Community Foundation spokesman Hugh Logan said his group provides about a quarter of a million dollars each year in funding for worthy causes.
"This is obviously a very real need for the association and its clients," he said. "When we received the application, it was clear that it's a much needed acquisition."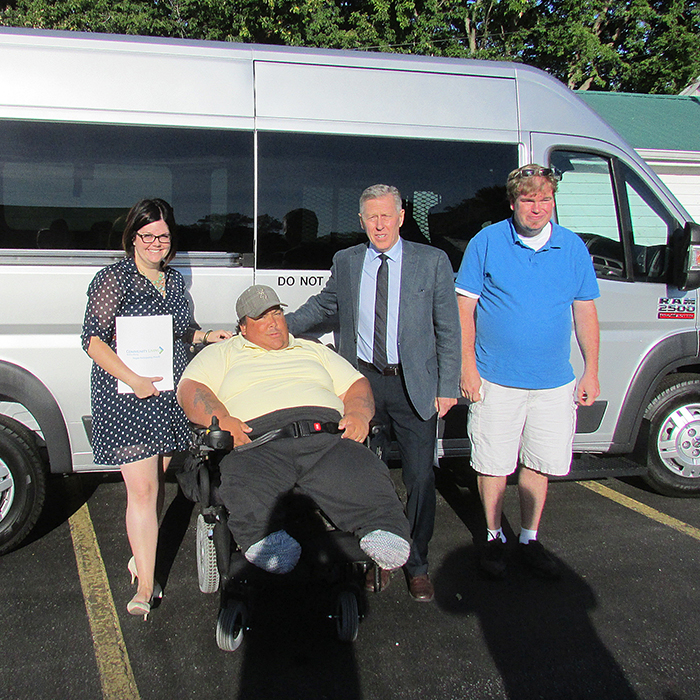 Comments
comments