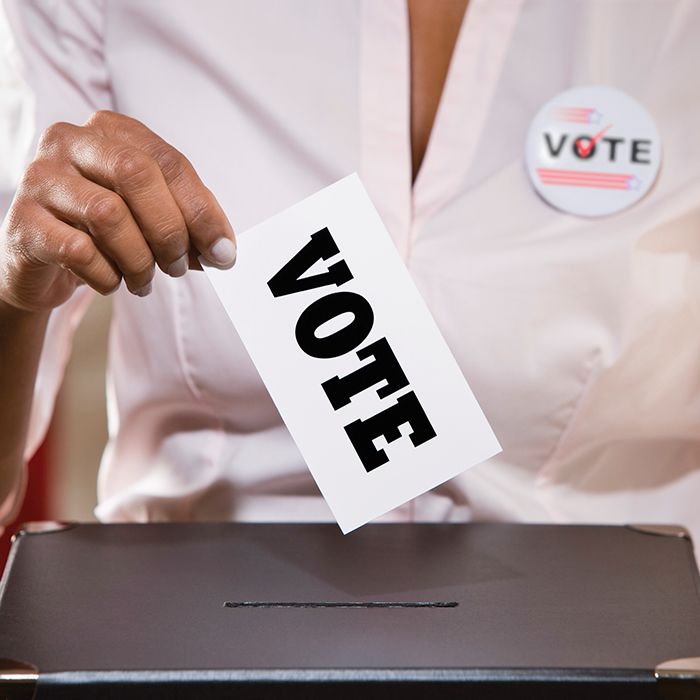 Katie Omstead, Liberal
Chatham-Kent-Leamington Liberal candidate Katie Omstead said returning Stephen Harper to office would mean the end of universal health care in Canada.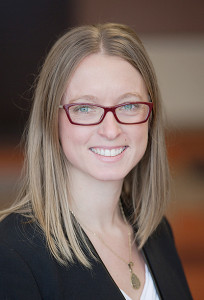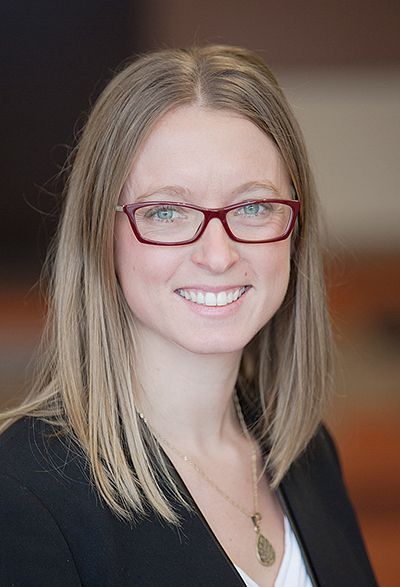 "The federal government's plan to reduce transfer payments for health care is the tipping point," she said. "Under-funding will make it unsustainable and then Mr. Harper will be able to dismantle universal health care. That's my greatest fear and one of the major reasons I'm in the race."
She said it's also among the most-talked about topics when she's campaigning."
She said the federal government has refused to meet with the provinces. "There is no dialogue, it's very much top down. Our health care used to be envied. "
She said a Liberal government will establish lines of communications with the provinces to discuss issues such as wait times, affordability of prescription drugs and availability of home care.
"Surely Mr. Harper should have realized by now that sharing ideas, knowledge and perspective are valuable. We can't expect the provinces to do it alone."
Tony Walsh, NDP
An NDP government would immediately cancel the planned reduction of federal health care transfer funds said Chatham-Kent-Leamington New Democratic Party candidate Tony Walsh.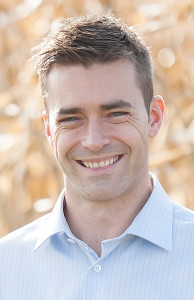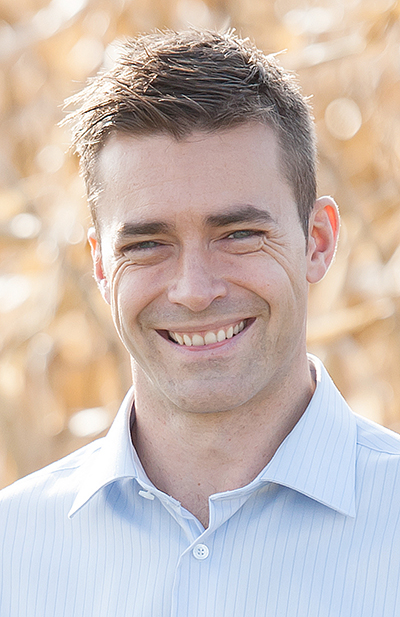 "Can anyone who has used our health care system honestly look at it and say it's overfunded?" asked Walsh. "This is nothing short of a fiscal balancing act which will harm Canadians."
Walsh said if the federal government was serious about finding ways to stretch tax dollars it would meet with the provinces.
"The federal health accord has expired and instead of meeting with the provinces the Harper government unilaterally cuts $36 billion in transfer payments. They see no need to meet with premiers."
Walsh said there might be savings to be found in health care but instead of exploring that option, the cuts will end up primarily affecting front-line workers.
"You can't learn what you don't want to know," he said.
Mark Vercouteren, Green Party
Chatham-Kent-Leamington Green candidate Mark Vercouteren said Canada needs to change its focus if it wants to save money and have a healthier populace.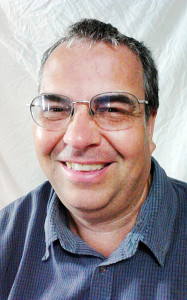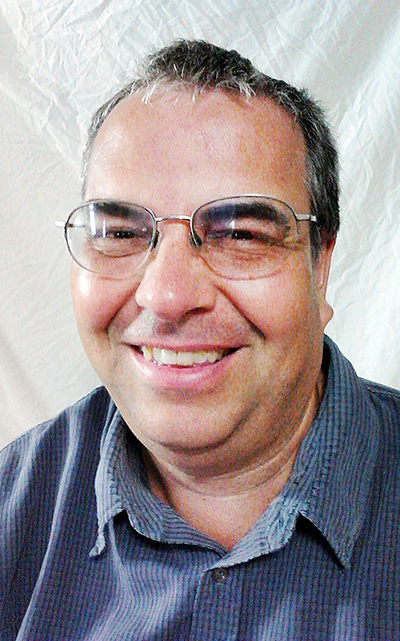 "We don't have a health care system, we have a disease care system," he said. "We need to take some of our health care spending and truly look at investing into healthy communities with recreational facilities, less expensive nutritional food and other options. The treatment of lifestyle related diseases is far more expensive than preventing them in the first place."
He said Canada needs to overhaul its prescription drug legislation that perpetuates an ongoing cycle of more and more pharmaceuticals.
"We will fund billions in drugs to do things like marginally thin blood but we won't spend less in helping prevent that condition. The system is there to perpetuate itself, not to help Canadians."
Dave Van Kesteren, PC
Various provincial health ministries need to take a look at their priorities, according to Chatham-Kent-Leamington MP Dave Van Kesteren.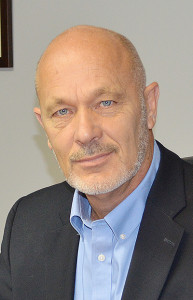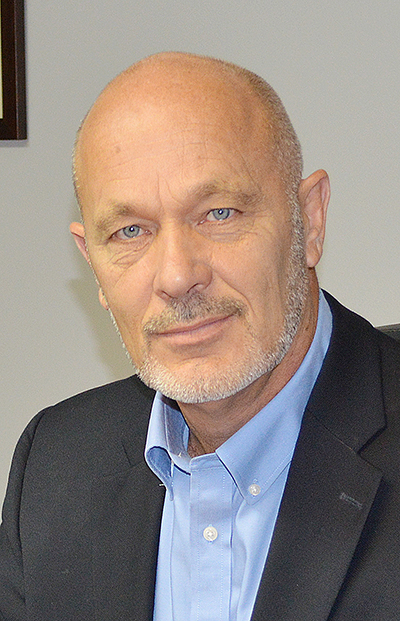 "We've been publicly charged with making cuts to the health care systems but the facts say otherwise," he said. "We have had years of a six per cent increase but it's becoming increasingly obvious that the provinces will just continue to spend whatever they get and not always in the ways it was intended."
Beginning in two years, the transfer payments for health care will be capped at three per cent and tied to the Gross Domestic Product (GDP).
"We're telling them to get their houses in order and make the kind of hard decisions we've had to make," he said. "They have to live within their means and find more efficient ways to deliver service. There is tremendous room for savings in that aspect of what they do without ever touching front line workers or services."