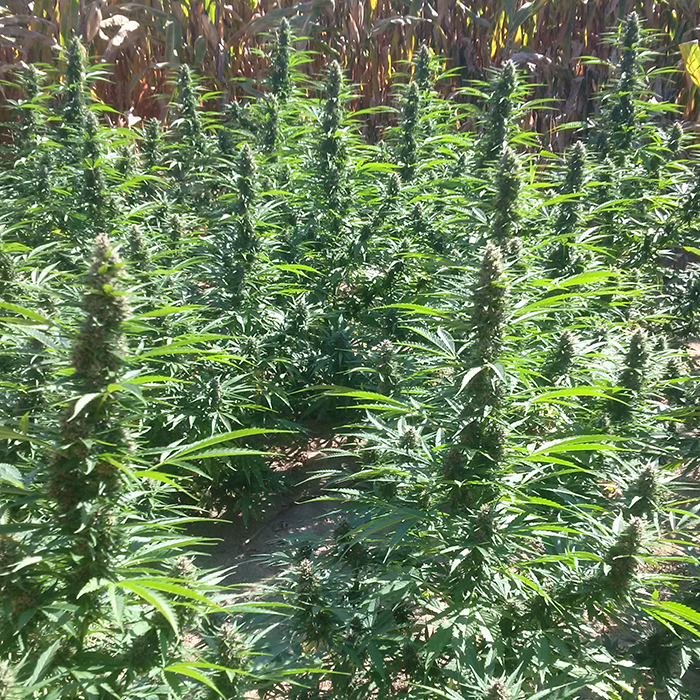 This week, members of Chatham-Kent Police Service Intelligence Section and Community Patrol located approximately $1.48 million dollars of cannabis marihuana from local fields. Officers harvested marijuana plants from 40 plots across the Municipality.
Inspector Ed Reed of the Chatham-Kent Police Service would like to thank the community for their support, "This year's eradication process was so successful because of all the tips we received from local farmers and the public. With the assistance of a local air service company, our officers were able to locate several plots and seize over a thousand marijuana plants which could have potentially been sold to our young people on the streets."
The Chatham-Kent Police Service continues to follow up on any additional information or tips received. Anyone with information is asked to call Crime Stoppers at 1-800-222-TIPS (8477) and may be eligible for a cash reward.
Comments
comments