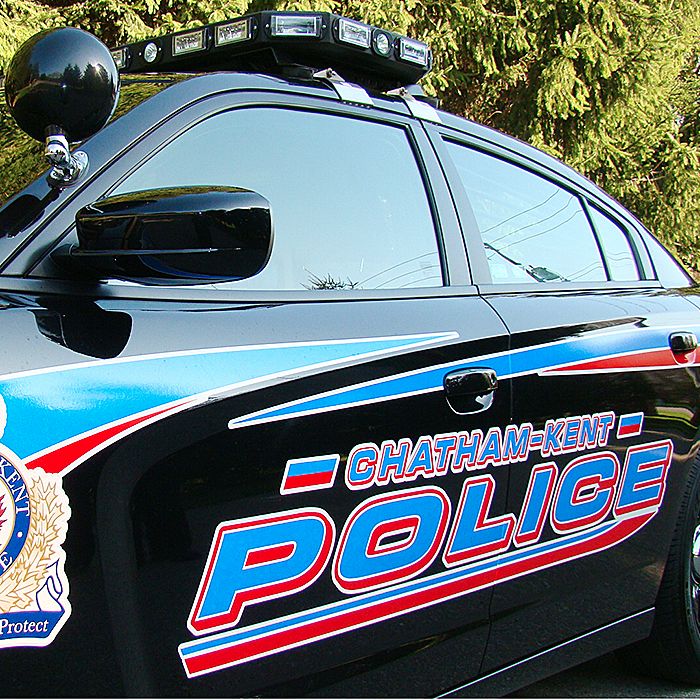 A man apprehended on suspicion of shoplifting ended up with more trouble than he anticipated after police found him carrying drugs as well.
Shortly after 10:00 a.m. the man attended Sears on King Street West and placed a Magellan GPS unit valued at $100 in his backpack. He then proceeded to the tool section and grabbed two Craftsman 19V drills valued at $100 each. The man exited the store with the items in hand making no attempt to pay for them. Store security apprehended the man and police were contacted. The stolen items were seized and returned without damage.
Upon being searched incident to arrest, officers located a small plastic baggie in his pocket that contained crystal methamphetamine.
The 36-year-old man of no fixed address was charged with theft under $5000, possession of property obtained by a crime under $5000 and drug possession. He was transported to the court house pending a bail hearing.
Comments
comments