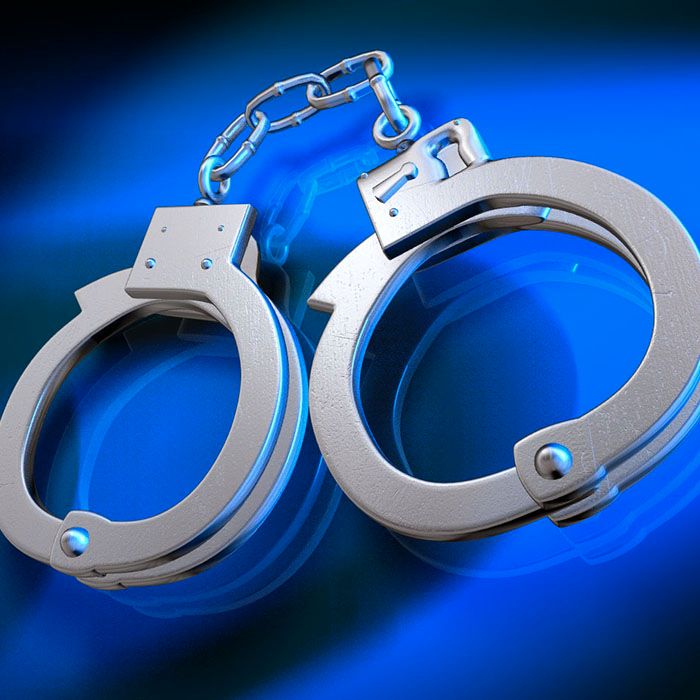 The Chatham-Kent police have arrested a man and woman following a traffic stop early this morning in Chatham.
Around 5:30 p.m. last night, a woman contacted police to report that her license plates had been stolen from her vehicle while it was parked in a parking lot on Park Avenue West in Chatham.
At 2:40 a.m. this morning, an officer on general patrol observed a Ford pick-up truck travelling on Lacroix Street with the stolen license plates. A traffic stop was initiated and the male driver and female passenger were both taken into custody. The pair were also found to be in possession of a backpack containing marijuana with an approximate street value of $2000, small bag of crystal methamphetamine and other drug paraphernalia. The license plates were seized and the vehicle was towed from the roadway.
The 26-year-old man and 18-year-old woman, both from Chatham have been charged with possession of property obtained by a crime under $5000, drug possession and possession for the purposes of trafficking. They have both been held in custody pending a bail hearing.