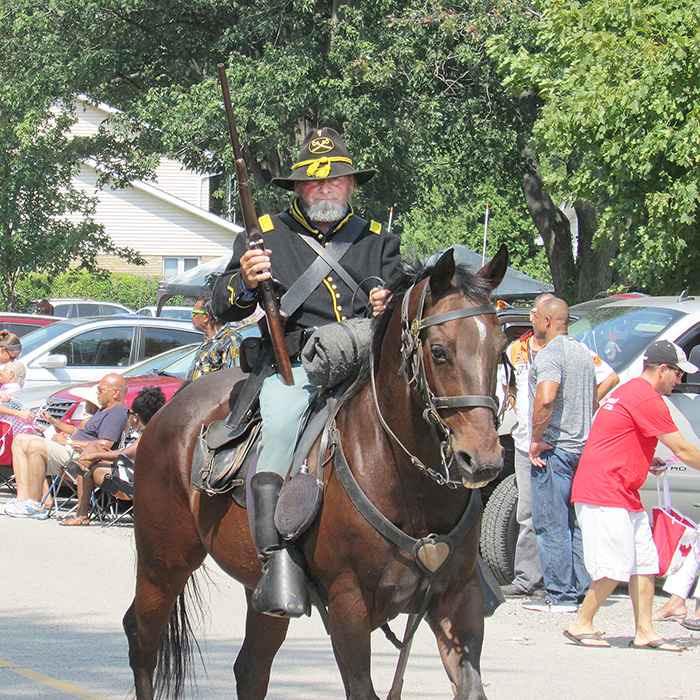 Thousands of people from Canada and the United states converged on North Buxton on the weekend for the 91st annual Buxton Homecoming, a three day celebration.
Events featured a U.S/Canadian History and Genealogy Conference, baseball and flag football tournaments, exhibits in the school, museum and log cabin, a church service, fireworks and a car show.
Monday featured the annual Labour Day Parade, one of the longest in Chatham-Kent, stretching more than an hour in length.
Earl Prince has served as parade marshall for more than 50 years.