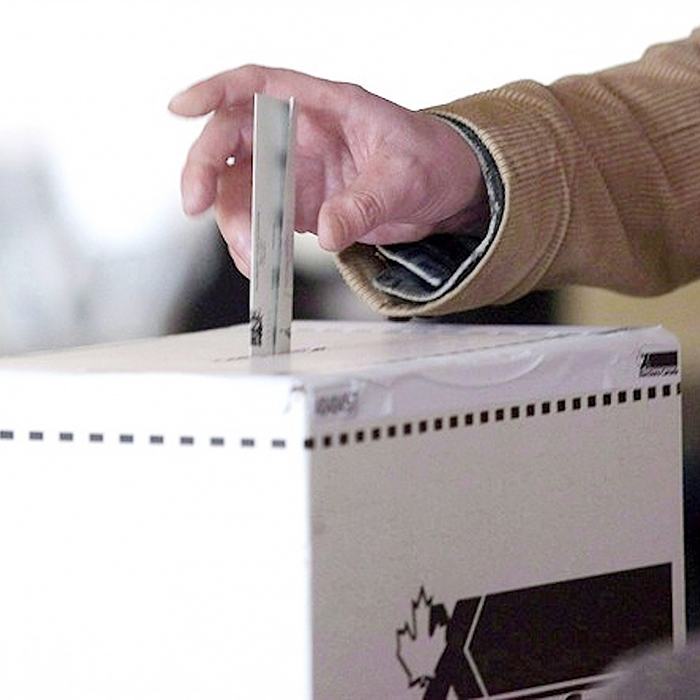 With the federal election scheduled for Oct. 19, it is time for eligible voters to make sure they are registered and ready to cast their vote.
The local federal returning office for the riding of Chatham-Kent-Leamington has set up shop at 770 Richmond St., Suite D in Chatham under the direction of Returning Officer Guy Taylor. The office is open Monday to Friday, 10 a.m. to 5 p.m. and the toll-free number is 1-866-238-4291.
For residents north of Chatham in the riding of Lambton-Kent-Middlesex, a satellite office is located at 233 Creek St., Wallaceburg with a familiar face, Sheldon Parsons, as the assistant returning officer. He's a former municipal staffer and Chatham-Kent councillor. The riding main office number is 1-866-241-7890. Hours for the office are the same, 10 a.m. to 5 p.m. Monday to Friday.
Chatham Mazda from Chatham Voice on Vimeo.
For all the information you need to find out if you are registered and what riding you are in since the boundary changes took place under the Redistribution of Federal Electoral Districts in 2012, you can check out the Elections Canada website.
A complete list of confirmed candidates running the in election will be available by Sept. 30, and there are three ways for you to cast your vote. Advance polls are scheduled for Oct. 9-12 from noon to 8 p.m. and the location will be on the voter information card you should receive in the mail. Advance voters can also go to the Elections Canada office Oct. 13 between 10 a.m. and 5 p.m. to cast their vote.
An important reminder for voters is to bring your voter ID card to the polls, plus personal ID such as a driver's licence that shows your address. If you don't have a driver's licence, please call the Elections Canada office or see the website for optional ID.
Comments
comments