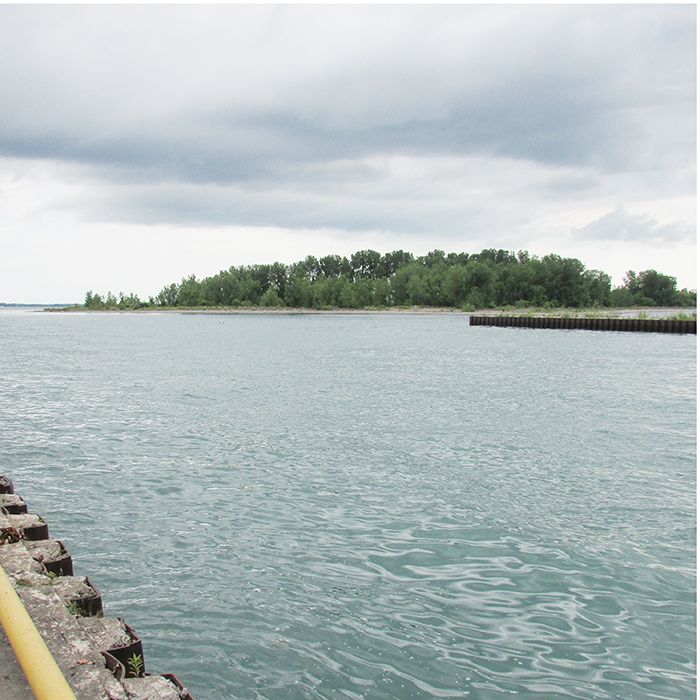 Chatham-Kent OPP are still piecing together what happened on Rondeau Bay on the weekend.
Officers arrived on scene Sunday morning just before 8:30 a.m. in response to a report of a man found dead in a boat on the north shore of Rondeau Bay near Shrewsbury.
Police have released few details as of yet, but the investigation is still underway.
Comments
comments