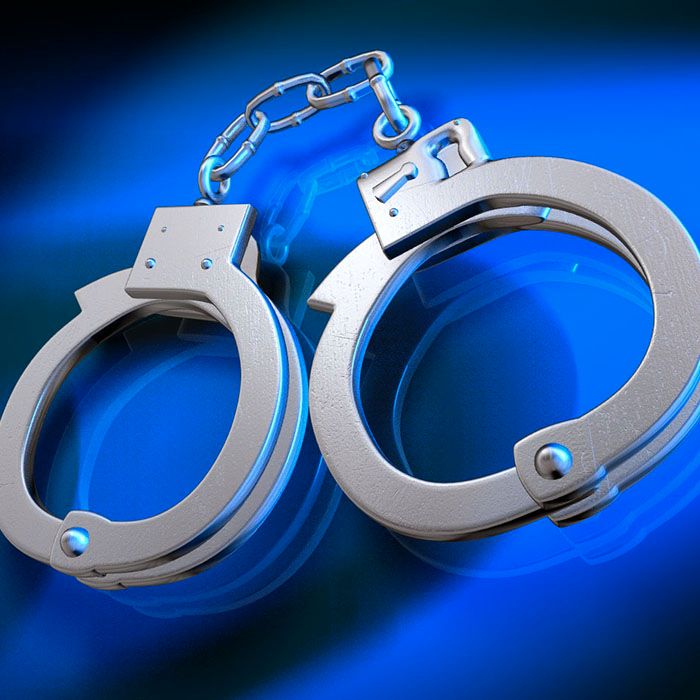 The Chatham-Kent police have arrested a woman for breaching her release conditions.
On June 13, 2015 the woman was released from custody with several conditions.  One of those conditions stated that she was to abstain from communicating with a specific Chatham man.
Last night around 9:00 p.m. an officer on general patrol observed the man and woman riding bikes together on Richmond Street.  The officer stopped the woman and she was taken into custody.
The 21-year-old Chatham woman has been charged with failing to comply.  She has been held in custody pending a bail hearing.