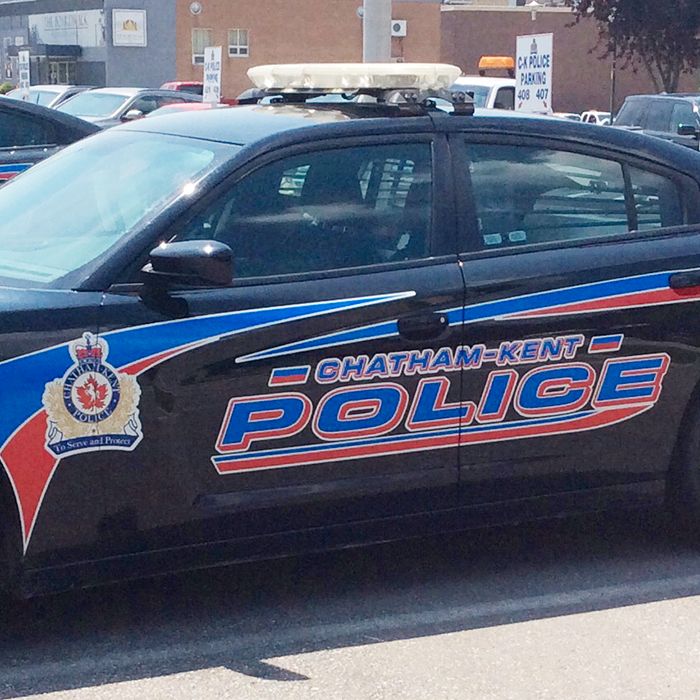 There was plenty of twisted metal but no injuries yesterday morning on Hyslop Street in Chatham.
Three cars collided near Park Avenue East, and damage is estimated at $30,000.
A 44-year-old Chatham woman is charged with making a turn not in safety.
Break and Enter
Sometime earlier this week, someone broke into a Winterline Road home and made off with $3,000 in electronics.
The thief stole a 32-inch Samsung smart TV, an iPad Mini, an Acer laptop and a set of speakers.
If you have information on this crime, police ask you to contact Nicole Letourneau at nicolee@chatham-kent.ca or 519-436-6600, ext. 87057; or Crime Stoppers at 1-800-222-8477.
Comments
comments