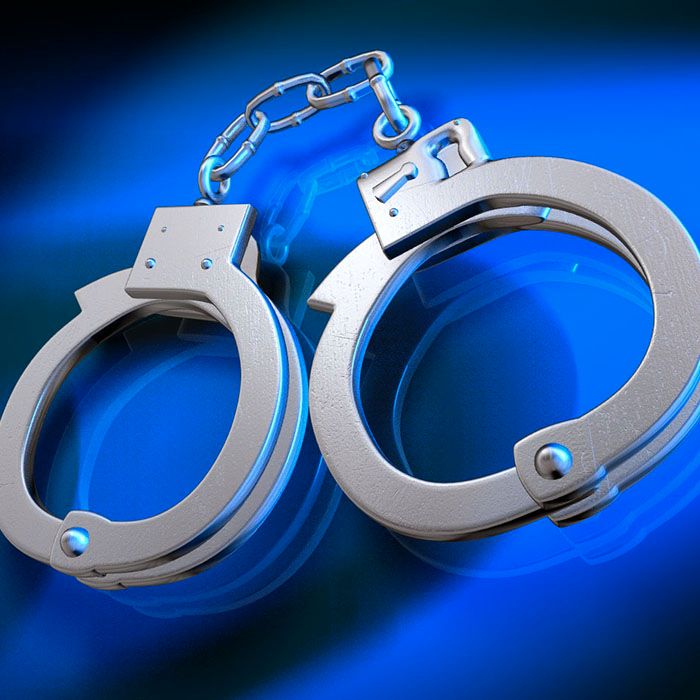 A teenager is in custody to answer to robbery charges in the wake of an armed robbery at a local convenience store Wednesday.
Early Wednesday morning, a lone male, with his face covered, entered the Mac's Milk on McNaughton Avenue West. Police say the man brandished a knife and demanded cigarettes and cash. He fled the store with his ill-gotten booty.
The culprit was last seen heading south. Officers flooded the area, but didn't find him.
The Mac's staffer wasn't hurt in the robbery.
But freedom may have been fleeting, as police made an arrest before 10 a.m.
A 17-year-old Chatham teen is charged with robbery, wearing a disguise with intent, and breach of probation by failing to comply with his daily curfew.
Comments
comments