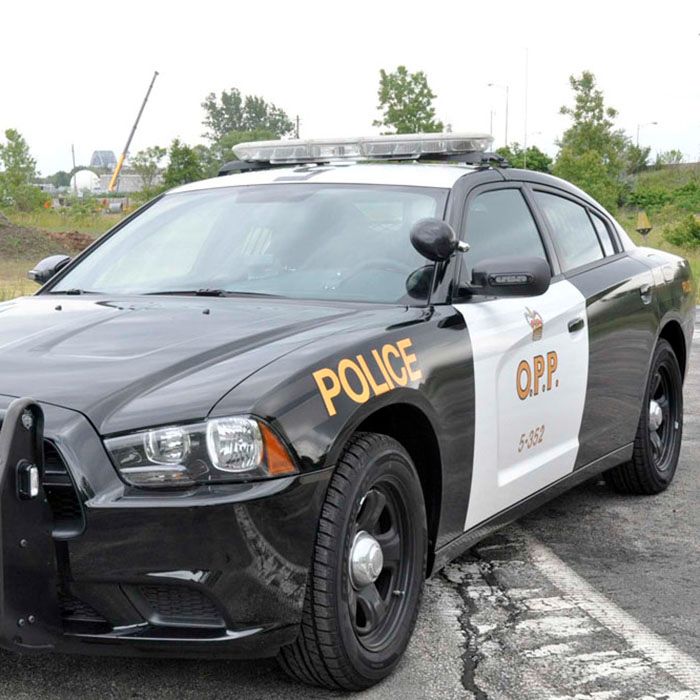 Chatham-Kent OPP have a Dodge Dart in the impound after one of its officers clocked it doing 1.5 times the speed limit on the weekend on Highway 401.
On Aug. 2, just before 7 a.m., the officer clocked the Dart doing 154 km/h westbound near Communication Road.
A 21-year-old Hamilton man is charged with racing. His licence is under a seven-day suspension, and the Dart is in impound for as many days.
Comments
comments