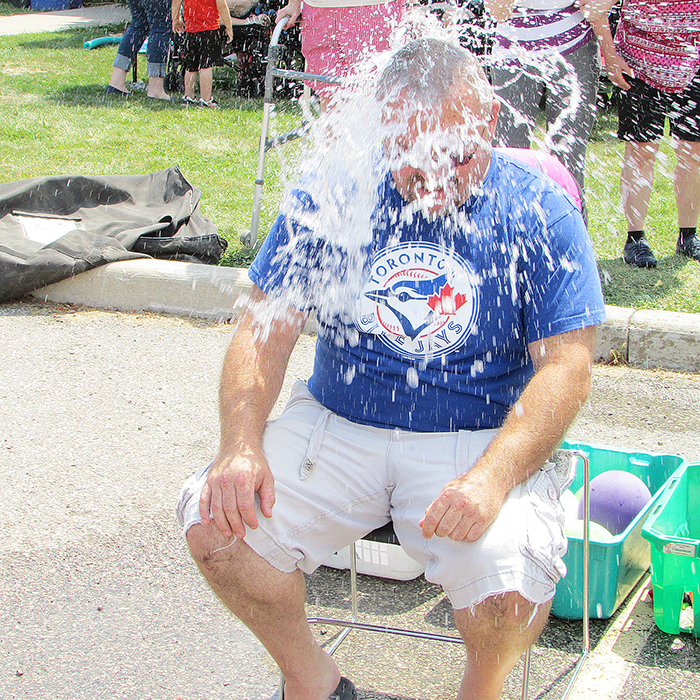 It turns out the third time is indeed the charm, at least for Community Living Chatham-Kent.
The organization held its third annual Children's Respite Carnival on July 29, playing host to kids and parents on a sweltering summer day.
Cathie Verfaillie, one of the event organizers, said turnout on a sweltering sunny summer day was the best yet.
"We do it so they can come out and have fun," she said of the kids involved. Dozens of children and their families showed up to take part in various games, have lunch, and play some more.
Everyone went home with a prize, Verfaillie said. And smiles.
An easy way to get a smile at the carnival was to have a water balloon dropped on your head in the light version of a dunk tank. Also popular was the bouncy house.
New to the carnival this year was a life-sized replica cow. Melissa Jansen with the Essex-Kent Milk Producers exposed interested kids to what it is like to milk a cow. She had a full-sized replica cow, whose udder dispensed water.
"This lets them get an idea of how to milk a real cow," she said, adding there is no mess to clean up and no danger of the fake cow moving or becoming agitated.
Community Living Chatham-Kent provides supports and services for people who have an intellectual disability. The organization's goal is that all people live in a state of dignity, share in all elements of living in the community and have the opportunity to participate effectively.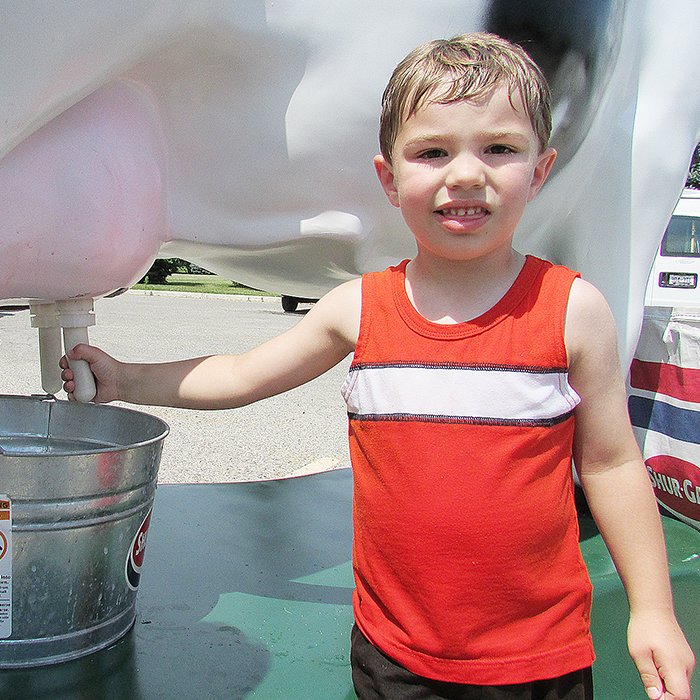 Comments
comments