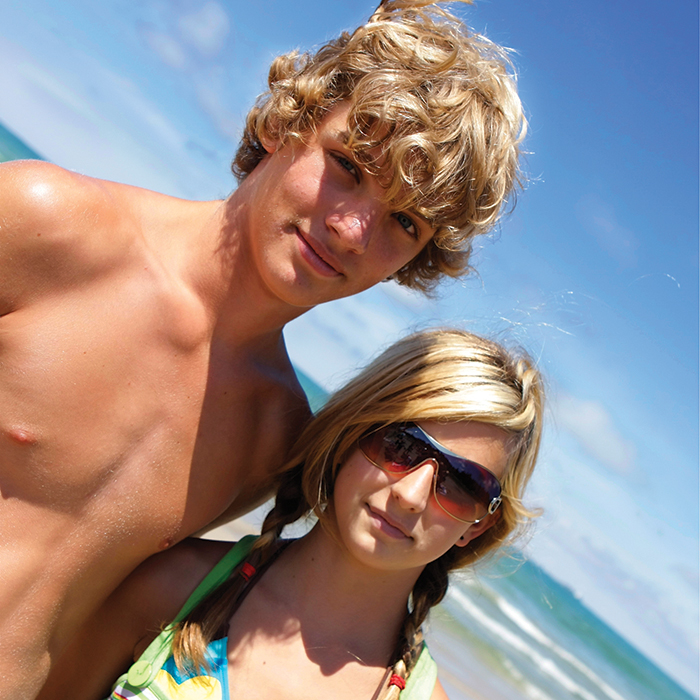 Have you ever noticed how many guys in Chatham walk around with their shirts off in the middle of the day?
We must be Ontario's per capita capital of shirtless guys.
Now, there is nothing remotely illegal about going topless. Heck, it's legal for the ladies to follow suit; has been since 1991.
Chatham Mazda from Chatham Voice on Vimeo.
I know it gets hot in C-K in the summer. But I'm surprised at how many guys – regardless of body type, pull their shirts over their heads, tie them to their belts, and walk around the Maple City.
It seems you get bonus points for going shirtless and walking a dog the size of a compact car too.
Or if you travel in pairs.
I grew up in communities further north, where the summers weren't so sweltering. I don't recall quite the addiction for shirt removal. Sure, you do it in your backyard, at the beach or on the water, but it never seemed to be a habit in the downtown core or on a residential street.
And what's even stranger is that so many of these shirtless guys, halfway through the summer, are exposing pasty white skin. What's up with that? If you're so gung ho to remove your shirt, one would have thought this would have been done for many weeks prior, and you would have built up a tan, rather than reflecting the sun in drivers' eyes with your melanin-starved skin.
I don't want to discourage guys from getting their dose of Vitamin D by tanning their upper bodies. Ladies, if you are so moved, you can do it too. It's legal.
But I won't be. First off, as mentioned, it wasn't something we did in our family. Second, I don't have a physique worthy of display. I once joked with a friend I had a washboard stomach. Without missing a beat, he said back, "Looks like you have a load on." Well played, Doug, well played.
Yes, he had his shirt off at the time.
The house is too quiet
When your kids go off to camp or away with family and friends for a while, you know they'll have a good time, and you as a parent look forward to a little quiet time around the house.
But it's amazing at how quickly you tire of said quiet time. You want your house complete.
Our daughter went away on a trip with relatives to Montreal and Ottawa last week. She had lots of fun.
But by later in the week, we were counting down the minutes until our teen was back home.
Such is parenting, I guess. You want a break; get one; and then can't wait for that break to be over.
Paradise by the water
It's that time of year again for us; a time where we connect with friends for a night or two on the shore of Lake Erie.
Friends Charlene and Chad have family with a place across the road from the water a few kilometres east of Rondeau Provincial Park. The property includes the beach on the other side of the road. It's a great spot for a bit of camping, as there is a huge bonfire pit and plenty of flat, shaded grass under some trees.
And, of course, there's a lot of beach to enjoy.
I love being down there, close to the water. Regardless of how hot it is, there's always a breeze coming across the lake. And if you are really warm, one can always go for a swim.
Last year, Chad and I wound up sleeping in gravity chairs under the stars and up close to the fire (it was a cool night). Our wives found us snoring away in the morning, hoodies drawn close against the mosquitoes, without a care in the world.
Waking up to the sunrise and to the sound of seagulls and the gentle lapping of waves is never a bad way to start the day
And cooking over fire is something I relish. It doesn't have to be on a Big Green Egg, but open flame above wood or charcoal is fine with me.
I recently picked up a little portable Kingsford steel barbecue at a yard sale. It's perfect for augmenting the Egg at home when we need a little more cooking space, plus it will work nicely on such camping excursions as our trips to the lake.
Of course, the concern at this time of the year is blue-green algae in Lake Erie. That puts a damper on things very quickly, as the kids can't enjoy the water the way they would normally.
I'll let you know in the next column how things turned out.
Comments
comments