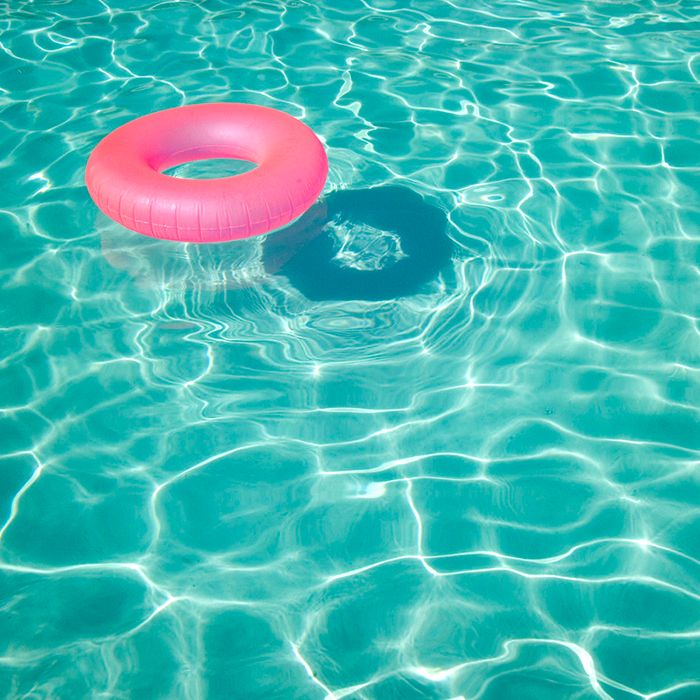 The new pool is in thanks to Quality Pools, but Camp Vincent has yet to get back any of the $40,000 the charity paid to another local contractor more than a year ago to do the job in the first place. That according to Valerie Butterfield, president of the St. Vincent de Paul (SVDP) particular council.
The pool was initially supposed to be completed by June of last year, and New Wave Pools was contracted to do the job, signing up in December of 2013.
Chatham Mazda from Chatham Voice on Vimeo.
Camp Vincent – a children's camp near Bothwell run by SVDP – paid a total of $40,000 to New Wave Pools, which is owned by Maurice Rossignol, in three instalments, and a hole was dug, but the pool was never completed.
"This is not our fault; we did nothing wrong," Butterfield told The Chatham Voice. "He did not fulfill the contract."
In laying out the series of events since the charity put out the pool tender and signed the contract with New Wave Pools back in December 2013 for a pool to be installed by June 2014, Butterfield said it was the responsibility of the charity to apply for a permit, which it did. The problem started when the permit application required information only the contractor could supply.
After speaking to his lawyer, Rossignol said he was advised not to comment, as legal action is pending.
He did admit the allegations have seriously impacted his business, as he's had to lay off his entire crew.
Part of the issue that also upsets the SVDP president is the fact a portion of the money for the pool project was a bequest from a beloved parish priest, Fr. Jim Williams, who retired from Blessed Sacrament Church in Chatham and died in May 2011. That bequest was part of the $60,000 raised for the pool project from donations and grants.
Butterfield said the SVDP is currently exploring its legal options in dealing with the situation. A complaint was made to the Chatham-Kent Police Service, however, Const. Renee Cowell said the issue between New Wave Pools and the SVDP has "been deemed a civil matter."
Meanwhile, fundraising to help pay for the pool continues. Anyone wishing to help out can click here.